Popular Ideas For Lent 2017: Trump, Social Media Among Most Common Things People Are Ready To Give Up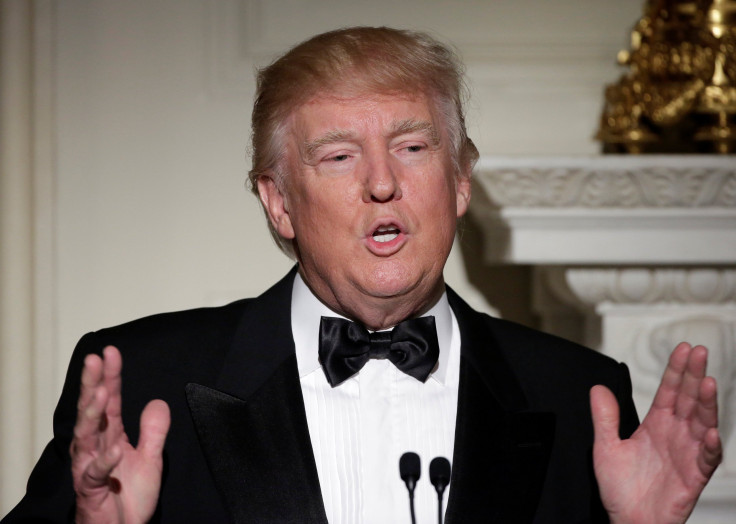 Social media and alcohol remain among the most popular sacrifices being made this year for Lent, but there are also a number of people wishing they could give up the current president. Ahead of the start of the season of penance leading up to Easter and beginning on Ash Wednesday, the traditional favorites of alcohol, chocolate, meat and soda dominate an annual list of most popular sacrifices mentioned on Twitter and gathered by Open Bible.
But, albeit with plenty of time for new pledges ahead of Ash Wednesday, social media was leading the way by some distance. As of Monday afternoon, it was the most common sacrifice mentioned, with 144 tweets. Combined with the 86 separate mentions for Twitter, good enough for fourth place on its own, as well as Facebook occupying the 14th spot, it is clear that plenty of people are willing to take a break from online engagement for 40 days.
Last year, chocolate topped the list, ahead of social networking, alcohol, Twitter and school. As things stand for 2017, alcohol is in second place, ahead of chocolate, with meat moving up to fifth place.
But the list also includes plenty of atypical mentions. Already several people have said they would be willing to give up President Donald Trump for Lent. It is not clear, however, whether they would want Trump, who has garnered record low approval ratings during his early weeks in the White House, back in their lives on Easter Sunday.
There were also plenty of people on Twitter suggesting what Trump should give up for Lent, namely his presidency.
As for other things mentioned so far, soda, coffee and sweets are traditional high-rankers on the list. But there are also plenty of people rebelling against Lent, which commemorates Jesus' 40-day fast in the desert. Lent itself garnered enough mentions among things people are intending to give up to put it in the 13th spot, while "giving up things" occupied the 33rd position.
© Copyright IBTimes 2022. All rights reserved.
FOLLOW MORE IBT NEWS ON THE BELOW CHANNELS