Popular Open-Source Blockchain Platform Ethereum Gets New Update, Inches Closer To 'The Merge'
KEY POINTS
Ethereum devs say the latest test is successful
Ethereum developers are working on the project called "The Merge"
The initiative transitions the blockchain from POW to POS consensus
Ethereum, the decentralized open-source blockchain, which features smart contract functionality, is inching closer to the highly anticipated "The Merge," or the shift of its network protocol from proof-of-work to a proof-of-stake system, as it receives a new update.
In a blog post, Ethereum core developer Tim Beiko said that the blockchain needs to have a "few mainnet Shadow Forks without issues." While developers implemented the first-ever shadow fork last month and some called it a "huge success," developer Marius van der Wijden noted that there were major problems.
On Thursday, the "third Ethereum mainnet merge test went well" and this time, developers did not encounter "any major issues." In essence, the Ethereum shadow-fork-3 is a new devnet especially designed to fork a live network using a few nodes. The devnet is almost the same as the main network and it enables developers to test any new updates or functions on the blockchain.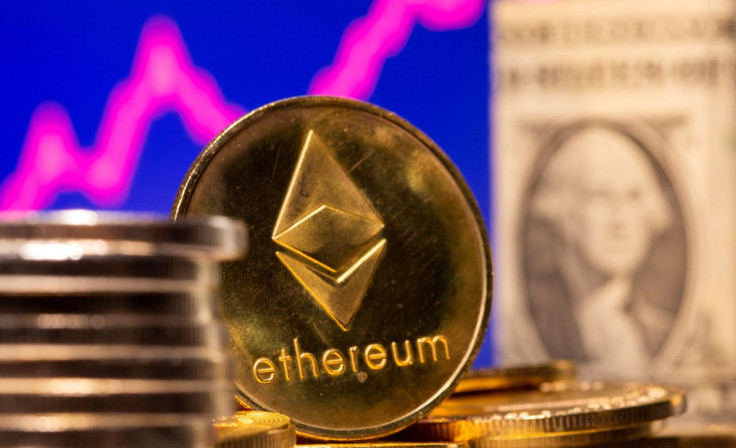 With this achievement, the Ethereum network is just a couple of steps away from the highly anticipated "The Merge." The next step involves Ethereum clients or their software to enable ETH nodes to read blocks on the blockchain and Ethereum-based smart contracts to pass the difference merge test suites.
The team will soon deploy the first test suite called Hive, which could aid in testing new APIs or Engine Application Programming Interfaces. After improving the Hive, the developers will work with Kurtosis to identify "implementation issues across clients and monitor various network health metrics."
Apart from these two, the developers have a long list of testing tools developed by research and testing teams, as well as clients, to aid in catching possible issues. The list includes bad block generators, fuzzers, debugging APIs and a lot more.
The third and the last phase is the deployment of "The Merge" across existing testnets, namely Sepolia, Goerli and Ropsten. After this, developers would set a specific date for The Merge.
It is worth noting that Ethereum currently uses proof-of-work consensus, which utilizes a competitive validation method to confirm transactions. "The Merge" will transition the blockchain to proof-of-stake, which randomly chooses miners to validate transactions.
Ethereum, the native cryptocurrency of the network, was trading down 6.61% at $2,727.69 with a 24-hour volume of $24,774,324,000 as of 5:33 a.m. ET on Friday based on the data from CoinMarketCap.
© Copyright IBTimes 2023. All rights reserved.
FOLLOW MORE IBT NEWS ON THE BELOW CHANNELS