Prominent ETH Whales With Deep Pockets Favor Shiba Inu Over Other Cryptocurrencies
KEY POINTS
Shiba Inu is trading down 1.06 percnt at $0.0000206
The dog-themed altcoin reached an all-time high of $0.00005 in May 2021
SHIB has a lot of pending projects set to launch this year and in 2023
Shiba Inu has made it to the top of the list for the largest number of tokens held by Ethereum whales or investors with at least 1,000 ETH in their wallets. Apparently, the deep-pocket investors favor the dog-themed altcoin over other cryptocurrencies in the market.
The latest data from the popular blockchain tracking service WhaleStats revealed that the world's biggest Ethereum whales on average, are each stocking up almost $10 million worth of Shiba Inu. The average SHIB holdings are 469.2 billion Shiba Inu tokens with a value of $9,818,431, underlining that SHIB is the biggest altcoin holding among ETH whales aside from Ethereum itself.
The whale tracking site also hailed Shiba Inu as the "biggest token position by dollar value," which, with the exception of Ethereum, saw a 15.3 percent raise at $961, 204, 646 token holding as of 1:02 a.m. ET on Wednesday. But what drives these whales to prefer the dog-themed altcoin over others?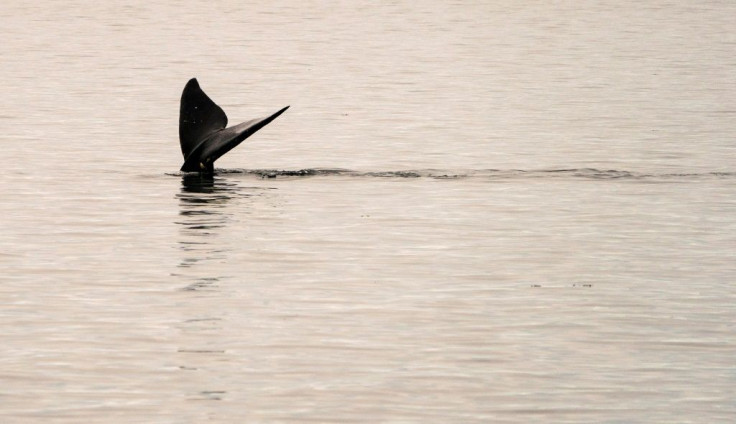 Whales, or investors (individuals or institutions) with over $1 million worth of crypto in their wallets, want to take control of the circulating supply of a certain digital asset. The latest data from CoinMarketCap revealed that Shiba Inu has lost almost 60 percent of its value since the all-time high (ATH) in May 2021 of $0.0005.
This paints an appealing picture for investors in the event of another rally, especially those who use the Risk/Reward ratio as a guide for investing. Another reason for whales' interest in SHIB is its meme potential.
Like meme stocks, Shiba Inu is a meme cryptocurrency, which typically experiences upward price movements because of its collective and zealous social media ministry. What separates a meme stock from the usual stock is that its price movements are typically not related to the fundamentals of the business.
When a meme rally happens, it is usually fueled by retail traders and lasts for a week or two and brings an outrageous increase in the price of the token. Apart from those possible reasons, it is possible that whales observe how the development team has come up with various partnerships, collaborations and programs to increase the utility of the dog-themed meme token over the past months.
Shiba Inu, apart from its new burning mechanism, is also preparing to launch the Shibarium Layer 2, or a blockchain that would speed up transactions and cut gas fees. Shiba Inu Games are also set to launch sometime this year and the beta version of Shib: The Metaverse is now live.
Shiba Inu was trading down 1.06 percent at $0.0000206 with a 24-hour volume of $496,970,368 as of 1:31 a.m. ET on Wednesday based on the data from CoinMarketCap.
© Copyright IBTimes 2023. All rights reserved.
FOLLOW MORE IBT NEWS ON THE BELOW CHANNELS