Twitter-Backed Bluesky Releases First Code For Decentralized Social Network Protocol
KEY POINTS
Twitter's Bluesky initiative announces its new achievement
Bluesky CEO insists that the team released the code because it is "working in public"
The first batch of codes is now available on GitHub
Bluesky, Twitter's initiative focused on the development of an open-source and decentralized standard for social media, has rolled out its first set of codes dubbed "ADX," or the "Authenticated Data Experiment."
The code is now available for developers to try on the popular cloud-based Git repository GitHUb. On the site, developers will find a software developer kit, basic commands and server implementation for things people do on social media, including liking and posting.
The team, however, emphasized that this is not yet the project's launch but just a release for testing, noting that "Before you get too excited: this isn't a launch! There's no app or network, there's only a command line for testing. We're releasing this to work in the open and share our progress." Bluesky CEO Jay Graber explained in a blog that the reason the team is sharing its progress is that it is "working in public."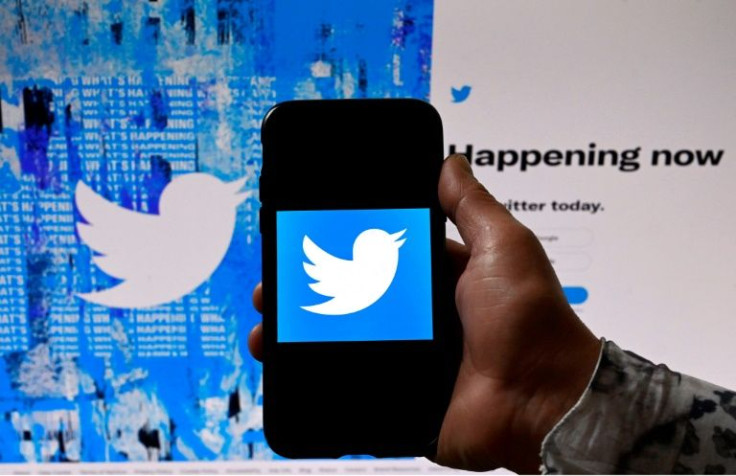 According to him, the release of the ADX is just a start as the team is "going to take a middle path of releasing work before it's complete, but also giving ourselves time to workshop new directions at early stages. Going forward, we'll be experimenting with some different ways to engage publicly to figure out how to strike that balance."
Developers, however, cautioned that while "the protocol is actively under development" it "will evolve as our understanding improves." Then Twitter CEO Jack Dorsey established the project in 2019.
The initiative made progress in 2021 with the release of an ecosystem review of different decentralized technologies and apps, including Peepeth, the Ethereum microblogging platform and the blockchain-based InterPlanetary File System, authored by then Zcash developer and now Bluesky CEO Graber.
The initiative became independent of Twitter after it received $13 million in funding from the microblogging site. The project revealed at the time that the only condition of the deal is for them to "research and develop technologies that enable open and decentralized public conversation."
While ADX shouts of Web3 and the people at BlueSky have cryptocurrency in their DNA, it has not yet suggested that the decentralized social media protocol it is working on will use blockchain networks or a token.
© Copyright IBTimes 2023. All rights reserved.