Power Plant Attacks Spark Research Groups To Urge Feds To Take Control Of Power Grid Security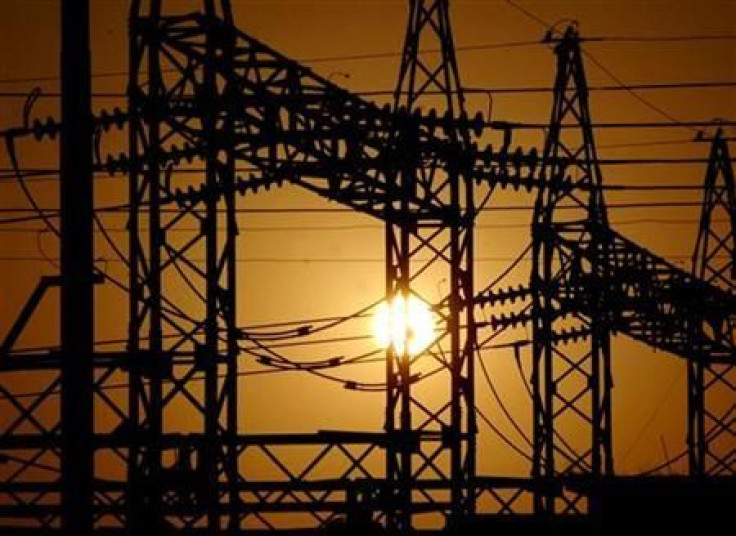 The federal government and utility industry have cooperated on various initiatives for more than a decade to secure equipment from physical attack and improve recoveries should terrorist attacks occur, but recent security exercises and an attack on a utility in California last year have increased congressional interest in new grid security measures.
Those developments have sparked calls from at least two research groups for the federal government to take steps to protect the electric grid from physical attacks and provide security beyond the utility industry's limited efforts.
The Congressional Research Service (CRS), basically a think-tank for federal lawmakers, recommends Congress examine whether a nationwide analysis of the power grid's vulnerabilities is needed or if individual companies are providing sufficient security already.
State and federal government officials, utilities and manufacturers agree utility equipment is "vulnerable to terrorist attack, and that such an attack potentially could have catastrophic consequences," CRS has said. However, the attackers would need "operational information and a certain level of sophistication."
Separately, the research non-profit Battelle Memorial Institute says the utility companies' efforts to protect the grid are not sufficient because they don't assess how one region's failure or dependency may affect others, the Wall Street Journal reported. The group, which operates six of the U.S. Energy Department's laboratories, said attacks could occur across more than one grid at a time, potentially destabilizing large swaths of homes and businesses.
Currently, the Federal Energy Regulatory Commission (FERC) is considering new safety regulations for the electric power industry. In March, FERC said the industry must fortify the grid to address vulnerabilities. Legislative proposals in the Grid Reliability and Infrastructure Defense Act (H.R. 4298 and S. 2158) would further expand federal authority to protect power grids.
© Copyright IBTimes 2023. All rights reserved.