Prince Philip Made A Surprise Visit To Queen Elizabeth II In Balmoral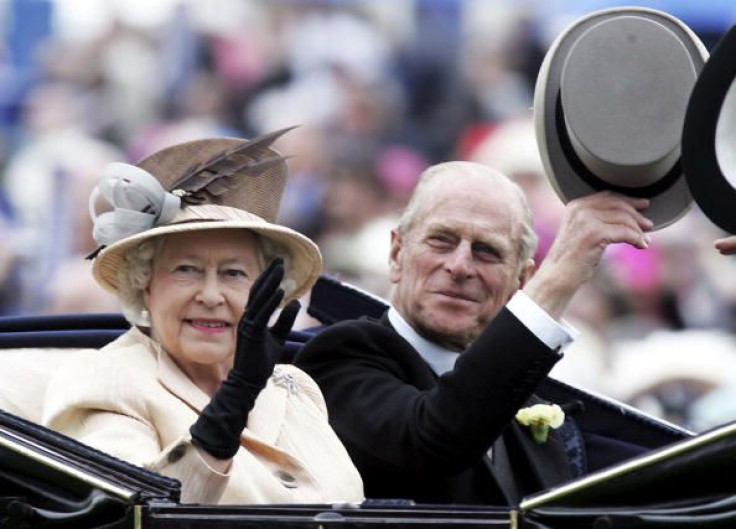 Prince Philip made a surprise visit to Balmoral to see his wife, Queen Elizabeth II.
The Queen has been staying in Scotland for the summer without her husband. However, last week, the Duke of Edinburgh was spotted arriving in Balmoral with the other members of the family.
According to Laura Mowat, a journalist for Express, Prince Philip arrived at Royal Deeside, Aberdeenshire on Monday to join the monarch for her summer break. The couple was even photographed together inside a vehicle on their way to attend a church service. The 97-year-old royal was spotted in a gray suit, white shirt and blue tie. Meanwhile, the Queen opted to wear a matching hat and dress.
"He no longer shoots after having a stent in his heart a few years ago, but he loves fishing and sometimes stands hour hours in the River Dee. For his age he's as fit as a fiddle," a source told the Sun about Prince Philip's health.
Prince Philip was accompanied by Prince Edward, Sophie, Countess of Wessex, and their daughter, Lady Louise.
In related news, the late Princess Diana revealed in a past interview that Prince Philip gave his blessing to Prince Charles and Camilla Parker Bowles' reconciliation if their marriage didn't work out after five years.
"My father-in-law said to my husband, 'If your marriage doesn't work out, you can always go back to her after five years,'" Princess Diana said in a 2017 Channel 4 special that utilized taped conversations between the Princess of Wales and her voice coach. "Which is exactly—I mean, for real I knew that it had happened after five—I knew something was happening before that but the fifth year I had confirmation."
The royal family reportedly didn't find Camilla aristocratic enough for the next king, so they wanted Prince Charles to marry Princess Diana instead. Apparently, the Prince of Wales loved another woman, so his marriage with the People's Princess didn't work out.
Meanwhile, there are speculations that the rift between Prince Philip and Sarah Ferguson may cause family friction at Princess Eugenie's royal wedding. The duke has reportedly not forgiven Prince Andrew's ex-wife and both are desperate to avoid each other.
© Copyright IBTimes 2023. All rights reserved.