Project Kuiper: Amazon Enters Into Rocket Deal With Bezos' Blue Origin For Internet Satellites
Amazon announced Tuesday that it has secured 83 launches over the next five years for its Project Kuiper, an ambitious plan to provide high-speed internet around the world.
The tech and e-commerce giant partnered with founder and ex-CEO Jeff Bezos' Blue Origin, Europe's Arianespace, and the United Launch Alliance (ULA) for these 83 launches.
Amazon's mission is "to provide reliable, affordable broadband to unserved and underserved communities around the world," according to Jarret Jones, senior vice president of New Glenn at Blue Origin.
Amazon estimates that Project Kuiper will reach "tens of millions of customers . . . around the world," said Dave Limp, senior vice president for Amazon devices & services.
It will also provide jobs, "especially in places like Alabama, Colorado, and Florida," said Tory Bruno, ULA's president and CEO.
There are already 1,000 Amazon employees working on the project, and Project Kuiper plans to operate in 49 states and in 13 European countries, bringing more people into the project.
"It will build on the European innovative spirit, industrial might, and years of experience, and it is a major win for the European launcher industry," said Stephane Israel, CEO of Arianespace.
The agreement between Amazon and the three aerospace companies represents "the largest commercial procurement of launch vehicles in history." These agreements will help deploy a majority of Project Kuiper's 3,236 satellites to low Earth orbit.
"We still have lots of work ahead, but the team has continued to hit milestone after milestone across every aspect of our satellite system," Limp said.
Amazon plans to launch two Project Kuiper prototype missions later this year. The company has secured 18 Ariane 6 rockets as a part of the initial agreement with the European company and 12 initial launches, up to 15, with Blue Origin's New Glenn, 38 launches with ULA's Vulcan, and 9 with ULA's Atlas so far.
"These large, heavy-lift rockets also mean we can deploy more of our constellation with fewer launches, helping simplify our launch and deployment schedule," Rajeev Badyal, vice president of technology for Project Kuiper at Amazon.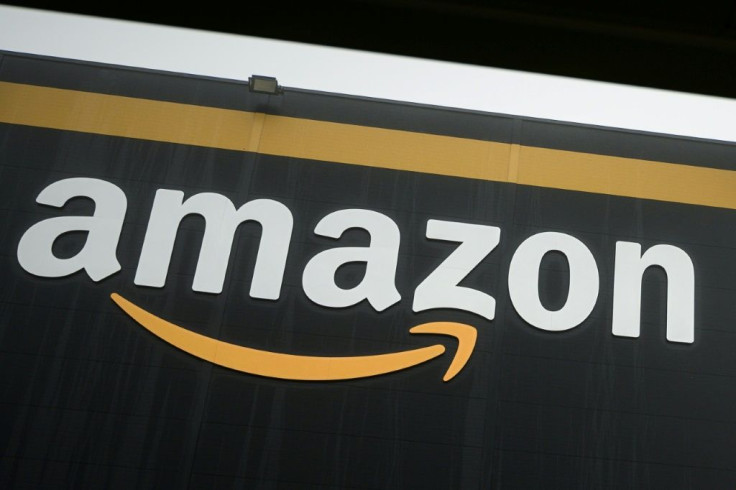 © Copyright IBTimes 2023. All rights reserved.