Project Titan Update: Apple Patents New Car Technologies
Apple has recently been granted some patents which could be crucial in making the company's first electric car. If it goes into production, the Project Titan car would be able to have an adaptive automated driving system and a new door opening mechanism. Potentially, Apple could offer these new features to the electric car industry soon.
As seen on the patents found on the US Patent and Trademark office, these two patents show promise of putting Apple on the map of electric cars. The patent #10,384,672 is for a vehicle stability system which allows the car's autonomous systems to adapt on the road.
The user will input a destination and the autonomous systems would be there to assist the driver in keeping the car steady in case of any rough terrain, tight turns, and unforeseen situations. The system would keep the car steady in a projected route and will slowly steer it back automatically if any slight discrepancies are found. Overall, Apple may have the technology to rival with Tesla's Autopilot system with this patent.
Meanwhile, the second patent allows the Project Titan's doors to be smart and adapt its opening style depending on the car's situation. The patent design allows the car's doors to slide sideways instead of the regular swing mechanism used for most cars. This type of door opening has yet to exist for many luxury vehicles. Potentially, Apple's patent could give way for a new style of car doors not only for electric cars but for all the car industry.
While both of these two new patents are great for the Project Titan, Apple's electric car remains yet to be announced or largely teased by the company to its fans. Most of their announcements are about new services and subscriptions which are far from any reveal with the Project Titan.
Meanwhile, Tesla is currently enjoying success with their electric cars as its sales growth skyrocketed for its second quarter while its rivals are lagging behind and far from beating Tesla in the industry. Other than the electric car industry, Apple is also not showing any new device releases for September but their rivals already have some lined up.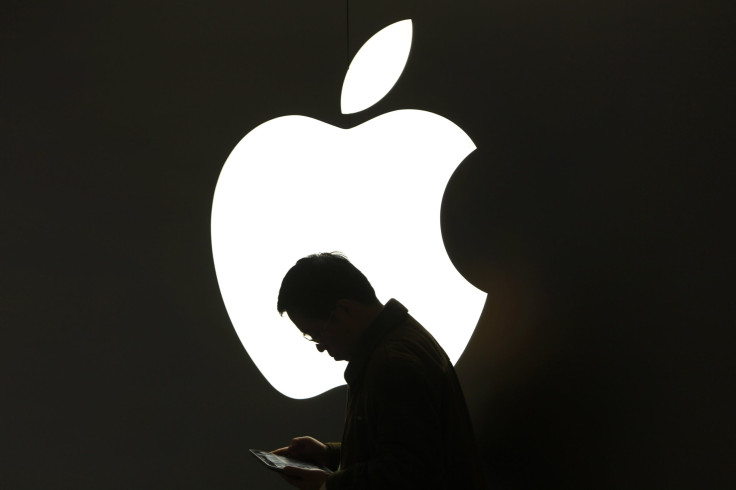 © Copyright IBTimes 2023. All rights reserved.