Prosecutors Charge Fourth Man In New York Plot To Aid ISIS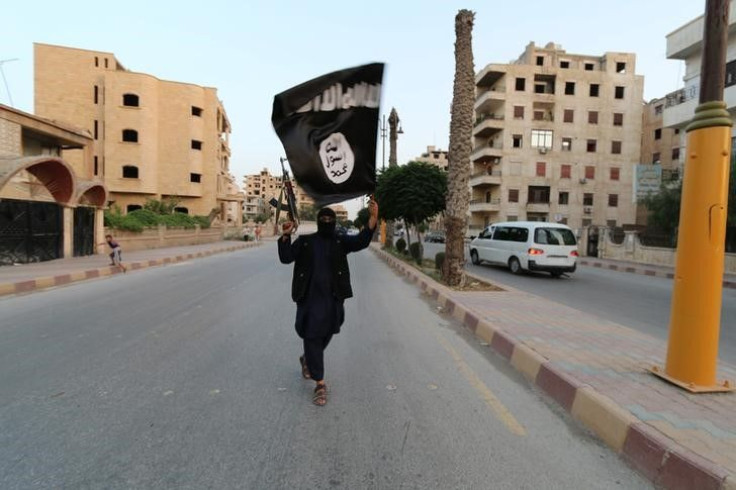 Federal Prosecutors on Monday charged a fourth man in New York with conspiring to support the terrorist organization ISIS. The plot, as outlined by the Department of Justice, involved a group of Brooklyn residents raising money to help one of the men travel to Syria to fight with Islamic State militants.
A grand jury indicted Dilkhayot Kasimov, 26, in connection with the alleged plot. He is scheduled to be arraigned Wednesday in the Eastern District of New York on charges of conspiracy and attempt to provide material support to the terrorist group also known as ISIL.
The three other men charged in the plot -- Abror Habibov, Akhror Saidakhmetov and Abdurasul Hasanovich Juraboev -- all pleaded not guilty last month. They are also Brooklyn residents.
Prosecutors say Kasimov and Habibov collected more than $1,600 from multiple people, and that Saidakhmetov was to use the money in Syria. Kasimov, the Justice Department says, gave the funds to Saidakhmetov at John F. Kennedy International Airport, where Saidakhmetov was then arrested before he could board a flight to Istanbul.
Authorities arrested Saidakhmetov at JFK on February 25. The Justice Department alleges that Juraboev had purchased a plane ticket and was planning in March to fly from New York to Istanbul, before traveling to Syria, as well.
Kasimov, the Justice Department said in a release, "encouraged others to participate in violent jihad and made clear his role in facilitating the travel of foreign fighters to Syria."
© Copyright IBTimes 2023. All rights reserved.