ProtonMail Leads Encryption Companies Committed To User Privacy After Paris Terrorist Attacks Inspire Security Debate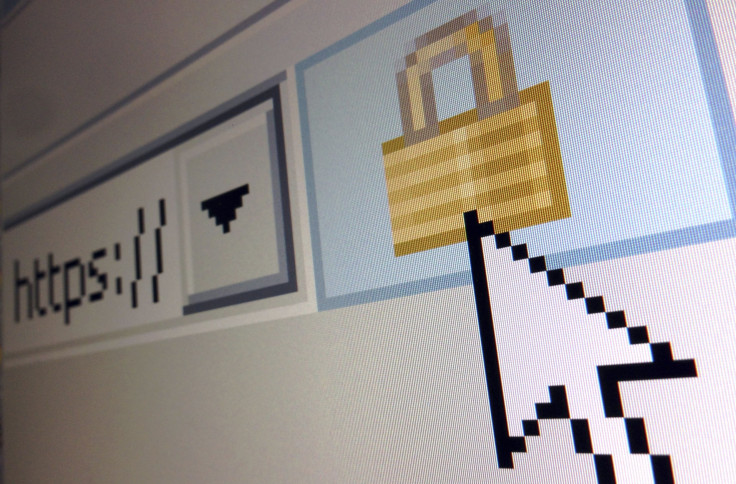 ProtonMail is standing by encryption. The world's largest secure email provider made that clear in a statement on Tuesday after it was listed as one the Islamic State group's preferred communication channels.
"Our intent when creating ProtonMail was to improve online data security and to also protect at-risk groups such as democracy activists, dissidents, and journalists. In large part, we have succeeded in that mission," Andy Yen, CEO and co-founder of ProtonMail, wrote in the statement. "Unfortunately, technology does not distinguish between good and bad, so the same technology that protects democracy activists and dissidents can unfortunately also protect terrorists."
The announcement comes during an ongoing debate over whether U.S. lawmakers should introduce legislation that would prohibit technology companies from making user communications inaccessible to law enforcement. Leaders ranging from FBI Director James Comey, presidential candidates and U.S. intelligence leaders have come out against encryption.
It's still unclear how much of a role encryption apps played in the planning for the Paris attacks, though it's known that that Islamic State group, also known as ISIS, does rely on apps like Telegram.
ProtonMail was one of a number of privacy-focused companies named in a guide written by the Kuwaiti cybersecurity firm Cyberkov to advise journalists and activists on how to stay safe online. But that manual was co-opted by ISIS organizers, who redistributed the guide to its followers in an attempt to protect their identities and possible attack plans.
But the companies that would be most affected by such a law have sought to remind politicians that encryption isn't about shielding terrorist communications, it's meant to protect privacy (recognized by the United Nations Human Rights Commission as a human right).
"I believe it's a Second Amendment issue," said Nathan Hecht, founder and chief executive of the protected messaging app Dstrux. "This is a matter of ownership and liberty, it's a fundamental principle of democracy that we have the right to privacy. But we can't ignore that, as the proprietors of these technologies, we now have to look very closely and ask ourselves, 'What do we do about this?'"
Apple, Facebook and other companies have beefed up their encryption in the years since Edward Snowden revealed the U.S. National Security Agency is collecting extensive information on American and foreign users. A swath of other companies have sprouted as well, marketing themselves to users who are concerned about how much of their Web activity is monetized by Facebook and Google. One of those is Minds.com, an alternative to Facebook that launched earlier this year with the goal of being the first popular social network that favors privacy and open source technology over controversial algorithms.
"We think, inevitably, an encrypted network is going to rise in the same way we saw Wikipedia disrupt all the previous proprietary encyclopedias, and we've already got a couple million active monthly users," said Bill Ottman, who promised to prioritize transparency when he launched Minds in June. "We know that Facebook scans everybody's private messages. I think that creates a subliminal chilling effect when you know you're being watched."
© Copyright IBTimes 2022. All rights reserved.
FOLLOW MORE IBT NEWS ON THE BELOW CHANNELS