PS5 Leak Reveals Huge SSD Storage Capacity
KEY POINTS
A new leak reveals the PlayStation 5's possible UI
The leaked image also reveals the potential storage capacity
The leak is unconfirmed at the moment
Sony's upcoming next-gen console, the PlayStation 5, is a favorite topic among rumors and leaks, especially now that it's 2020 and a lot of leaks have been made about it. Now, a new leak reveals just how huge the gaming system's storage capacity might be.
According to a leaked image posted in 4chan (via Reddit), the PlayStation 5 will feature a UI similar to that of the PlayStation 4. The image shows the familiar splash screen, menu options, and other elements such as the overall background and so on.
The UI shown on the screen might not be the actual UI the PS5 will have once released, BGR noted. This is because according to the leaker who posted the image, he/she is "working at some game studio that already has ps5 devkits." The image that was leaked, the leaker said, could be the "first picture of the PS5 UI (at least as it looks like now) on the internet.
The leaker him/herself indicated that the PS5 UI, as seen in the leak might look different once the actual commercial PS5 version is released. This is supported by the fact that the UI could be for the PS5 devkits that were sent to game developers, and not necessarily for the finished version meant to be sold to the public.
Something more interesting
Now, that's not the most interesting detail the leak reveals. At the top-left side of the screen showing the UI is a small gray box that contains specific information related to the PS5 software and hardware. It contains details about the "system software," "release check mode," and most importantly, "free space." The last phrase is accompanied by a few characters that go: "891,541GB/1,012,439GB."
The latter detail reveals that the particular devkit that showed the UI has a maximum 1TB storage size. Now why should this matter? Here are a few reasons:
The PS5 could have more storage capacity
At 1TB, this is about the same size as that of the PS4 Pro, but considering how the PS5 is a next-gen console, there's a possibility that it could have more than just 1TB at launch.
Unlike the PS4 Pro which uses HDD, the PS5 is expected to use faster SSD storage. If the new console does feature that much storage capacity and more, players will be able to store more games and play them without having to worry about loading times as much as they did with the PS4.
Still, this is but a leak at the moment. Fans should stay tuned for more updates as they come.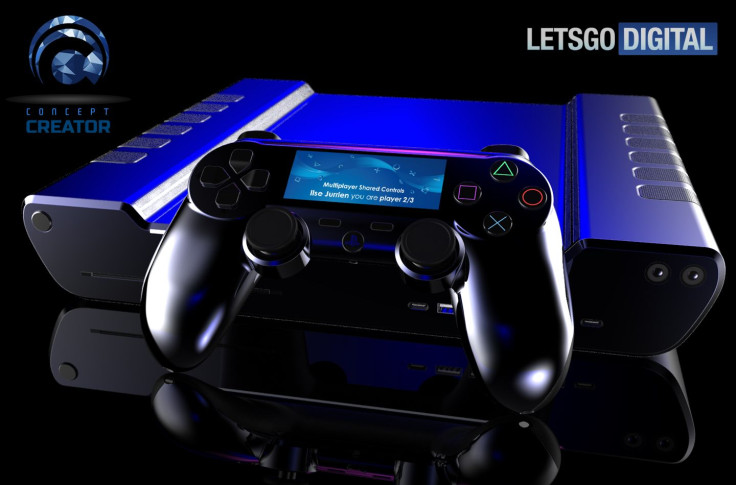 © Copyright IBTimes 2023. All rights reserved.
FOLLOW MORE IBT NEWS ON THE BELOW CHANNELS