PS5 And Xbox Series X News: Launch Titles For Next-Generation Gaming Consoles
KEY POINTS
Sony and Microsoft has not yet revealed the exclusive launch titles for the PS5 and Xbox Series X
Hints from leaks and whispers online, however, reveal that some games making headlines these days are launching as exclusive titles at launch for either PS5 or Xbox Series X
Check out the confirmed and most likely exclusive and cross-generation titles launching on PS5 and Xbox Series X
The discussion about the next generation gaming console exclusives is not yet over. Up to this point, both PlayStation 5 and Xbox Series X have not yet revealed their respective lists of exclusive titles arriving at launch. While the industry is still waiting for the official announcement of next-generation console exclusives, here are confirmed or highly likely games arriving at the upcoming gaming consoles' launch.
GodFall
"GodFall" is a co-op action role-playing game labeled as a looter slasher title and officially announced as a PS5 exclusive. At this point, the team behind the title already released a trailer, and it looks very promising. It was earlier announced that "Godfall" will release as an exclusive PlayStation 5 title.
Forza Motorsport 8
Forza Motorsport 8 is slated to launch on the Xbox Series X and Windows PC. The upcoming game is a departure from its predecessors, according to Turn 10 Studios. So far, nothing is revealed about the game yet. The gaming studio, however, is already playing the upcoming game.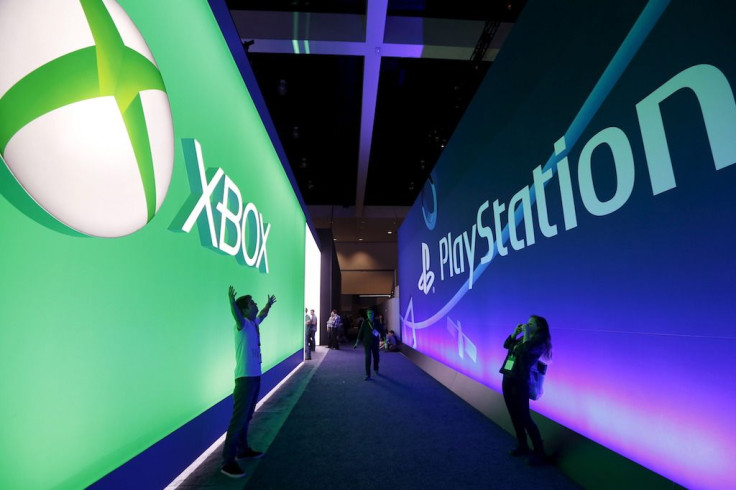 Next GRAN TURISMO Title
The next "Grant Turismo" game will definitely arrive in the PlayStation 5. Polyphony Digital first released the racing video game in 1997 exclusively on Sony's gaming console. The last "Gran Turismo" game was released in 2017. Based on its release pattern, the next "Gran Turismo" game is ripe for launch on the PS5 this year.
Sequel of Horizon: Zero Dawn
The "Horizon: Zero Dawn" is one of the best IPs from the first-party studio under Sony. The popularity and success of the game make it an easy candidate for a launch title on the PS5. Earlier leaks named the game's sequel as the most likely title to launch exclusively on the PS5. It follows the adventure of Aloy in a world dominated by machines. The sequel is rumored to go online based on a recent job listing by Guerilla Games.
Assassin's Creed: Ragnarok
"Assassin's Creed: Ragnarok" is one of the most talked-about "AD" titles despite the lack of official announcement from Ubisoft. The game has been heavily leaked over the past months. The game developer has not yet revealed the official name of the next "Assassin's Creed" title. But, fans already made the connection from leaks that it could be called Ragnarok. "Assassin's Creed: Ragnarok" is anticipated to release as a cross-generation title. In other words, it might launch on both PlayStation 5 and Xbox Series X.
© Copyright IBTimes 2023. All rights reserved.