Modern-Day Movies, TV Shows Recreated As Retro VHS Covers Are So Perfect, We Wish They Were Real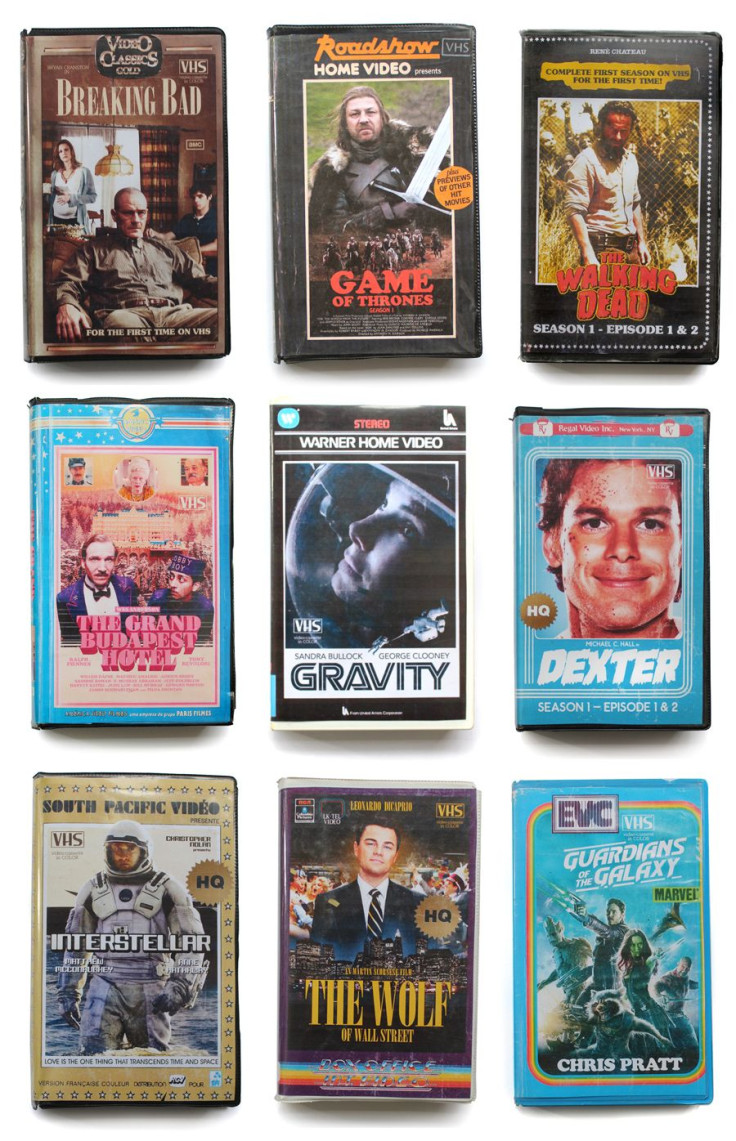 Sometimes, the execution of a concept is just so good it has us craving more. For April Fools' Day, the French blog Golem13 created a Parisian hipster named Stan who will not let VHS die. Julien Knez created retro VHS covers of modern TV shows and movies like "Game of Thrones," "Breaking Bad," "Gravity" and "The Wolf of Wall Street" that are so good, we're upset they are not real.
If all April Fools' Day pranks on the Internet were as ingenious as what Knez created, chances are there would be fewer rants from John Oliver and headlines grumbling about corporate attempts at humor. Stan works because it is grounded in some semblance of reality. Vinyl has seen a revival for many who prefer the "warmth" and analog audio quality from records and a good sound system. Granted, no one is pining for the days of VHS, rewinding tapes and hoping your VCR does not devour the cassette. Stan's quest could make for a charming story: a young guy who just wants a piece of his youth and finds some people who share the same lo-fi sentiment.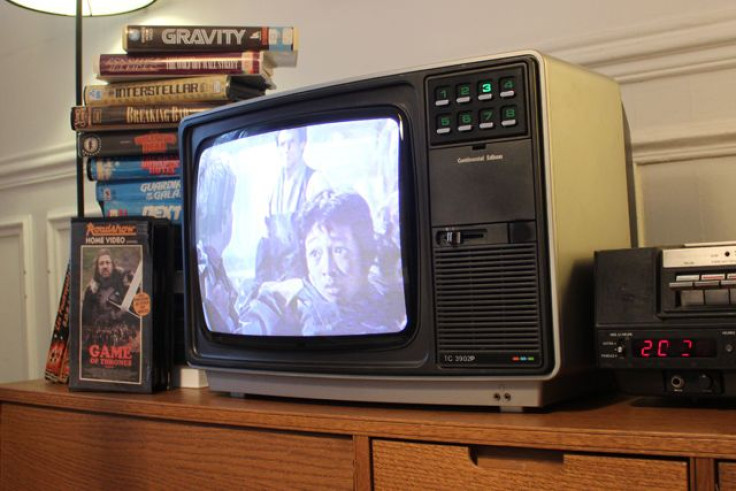 Stan got the idea to revive the VHS industry after watching Michel Gondry's "Be Kind, Rewind." The movie stars Jack Black and Yasiin Bey (Mos Def) as video clerks who try to save the store by recreating low-budget versions of the lost movies after erasing everything. Stan created a collective that brings together VHS enthusiasts every Thursday at his apartment. The group watches modern films and shows on a Continental Edison TV he found at a flea market for 3 euros. Stan hopes to open a small video store near his house and will launch a Kickstarter to raise funds for the project. Here's hoping Golem13 catches up with Stan next April.
"La VHS n'est pas HS," indeed.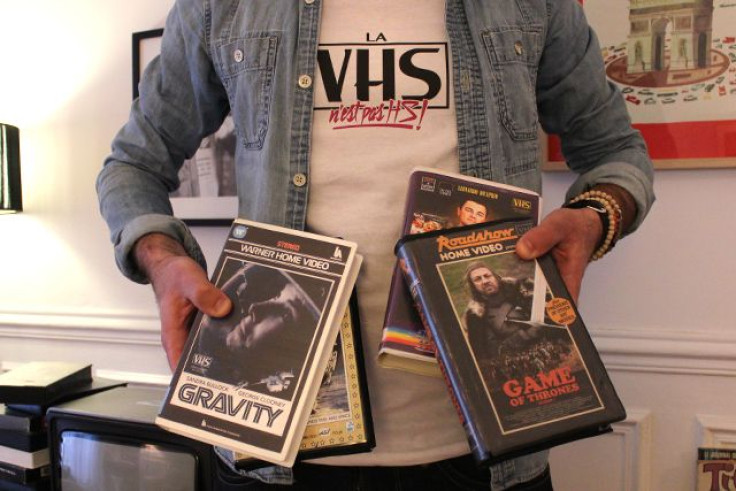 © Copyright IBTimes 2023. All rights reserved.
FOLLOW MORE IBT NEWS ON THE BELOW CHANNELS