Punta Cana Damaged By Hurricane Maria, New Pictures And Videos Reveal Aftermath
As Hurricane Maria whipped through the Dominican Republic Thursday it brought severe storm conditions to Punta Cana, a popular tourist destination on the easternmost tip of Hispaniola. Pictures out of Punta Cana revealed the flooding left behind by Maria in the aftermath of the storm.
Maria brushed through the Dominican Republic as a Category 3 storm — downgraded from a Category 5 storm earlier in the week. The eye of the storm was about 40 to 90 miles from Punta Cana at its nearest point.
Images from Punta Cana showed downed power lines and toppled trees. Boats were strewn amid the debris from houses and other buildings. Residents could be seen in some pictures surveying their surroundings in the aftermath of the storm.
Punta Cana's airport, responsible for receiving about 60 percent of visitors to the Dominican Republic, reopened Friday as the storm continued on toward Turks and Caicos, the Caribbean Journal reported. The hub had previously been shut down as a precautionary measure before the hurricane hit.
"The main tourism installations and infrastructure in Punta Cana, Samana and Puerto Plata including the North Coast, have not suffered any important damage with Hurricane Maria," Asonahores, the hotel and tourism association of the Dominican Republic, said in a statement. "Its main effect has been damages to gardens and the falling of trees."
Power outages were reported in a multitude of areas in the northern part of the Dominican Republic as the storm passed through, AccuWeather reported. More than 1,000 homes in the region were affected by the storm, while 6,600 people remained in shelters.
Puerto Rico, meanwhile, experienced the brunt of the storm when it passed through as a Category 4 Wednesday. The entirety of the island was without power and could remain that way for months, officials said.
"When we can get outside, we will find our island destroyed," said Abner Gomez, director of Puerto Rico's emergency management agency. "The information we received is not encouraging. It's a system that has destroyed everything in its path."
The storm was expected to weaken over the next 48 hours, according to the Weather Channel. Once it makes its way toward colder water, it will likely deteriorate rapidly.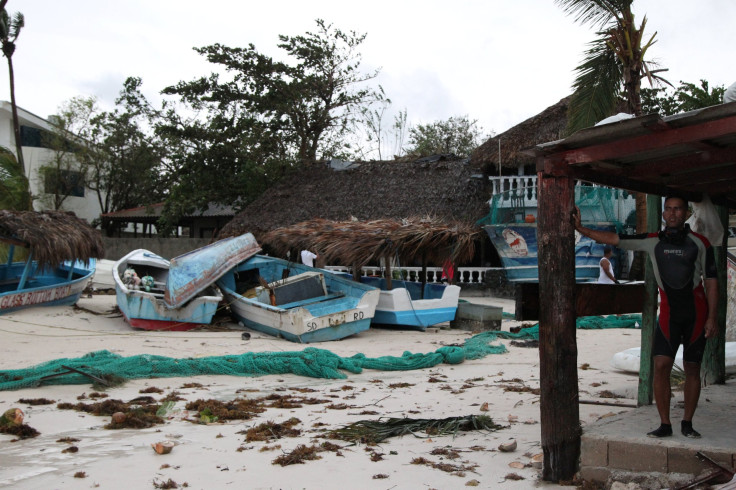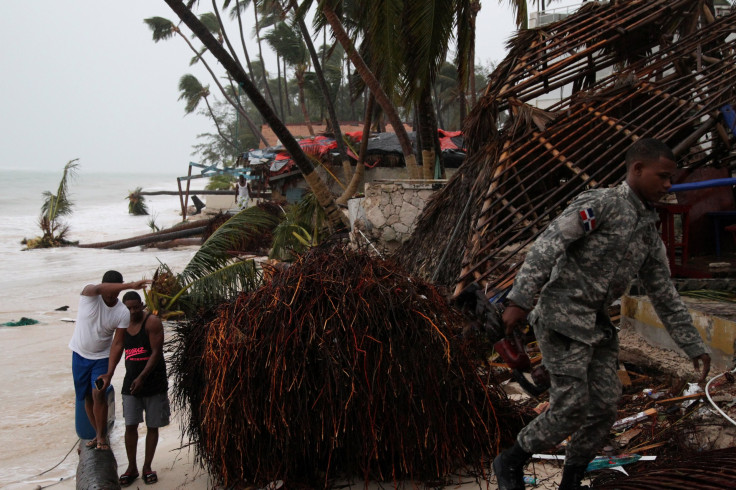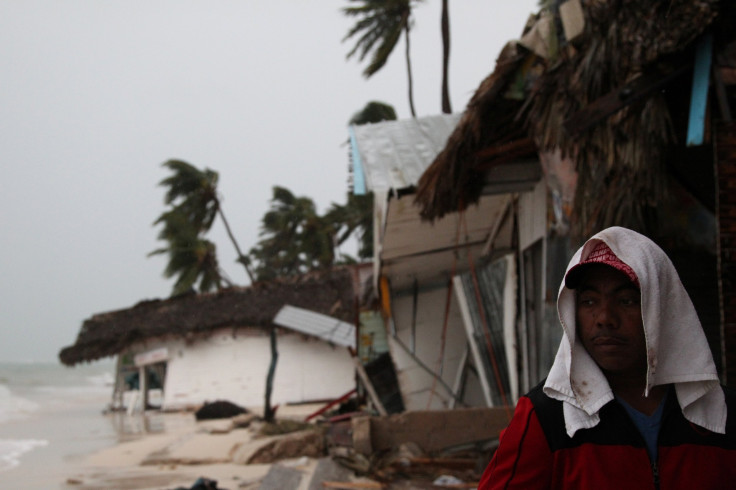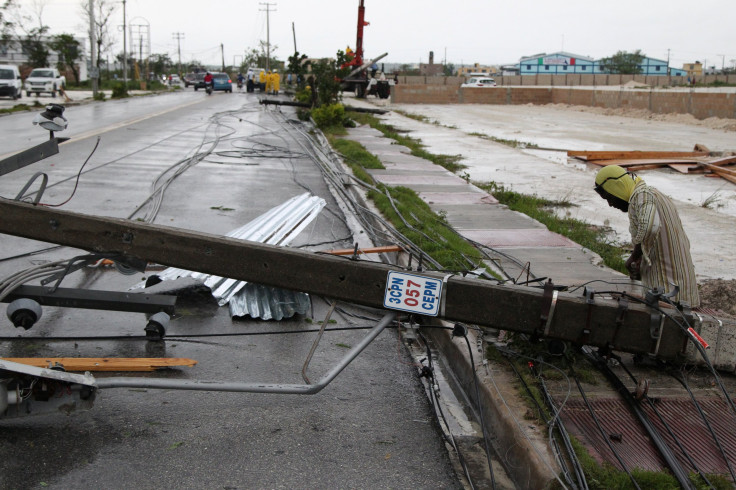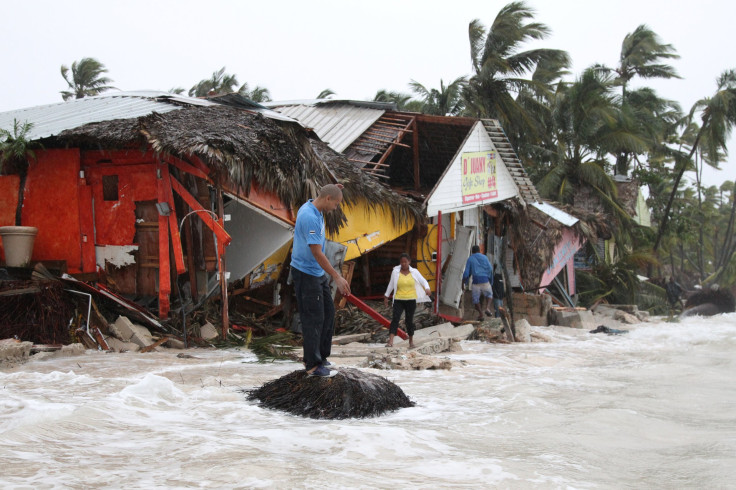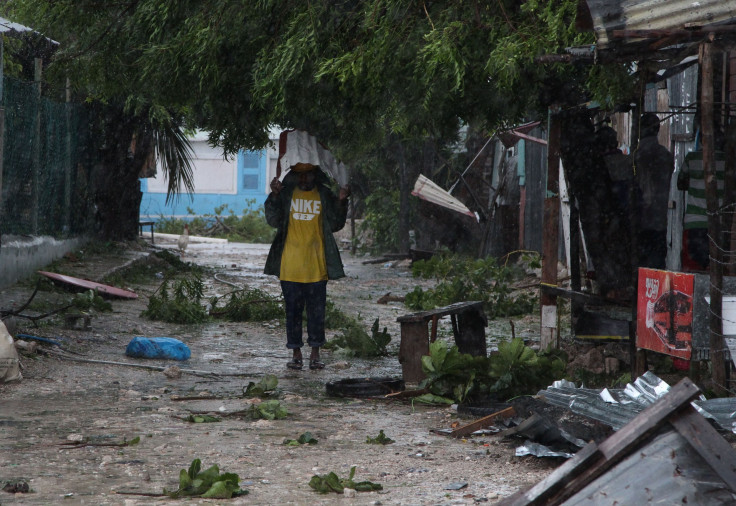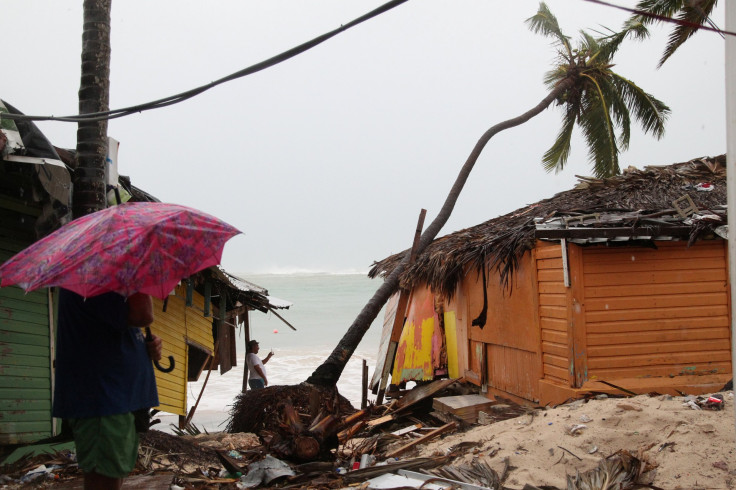 © Copyright IBTimes 2023. All rights reserved.