Put These 5 Things in Your Guest Room to Make a Good Impression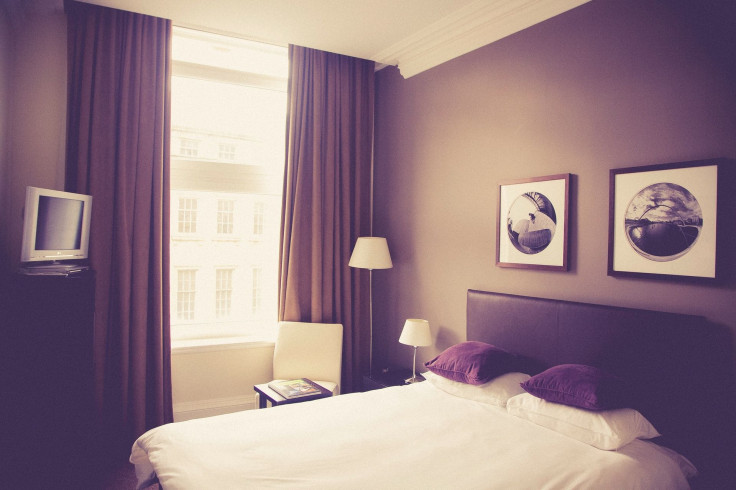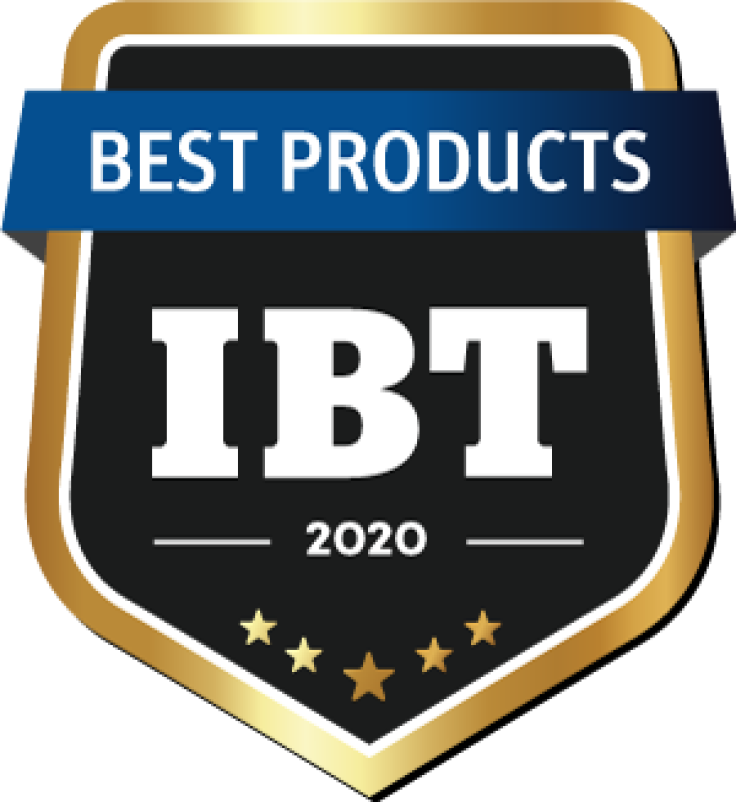 Hosting guests in your home is a wonderful thing to be able to do once in a while. If your home is a popular hang-out spot for friends and family, then you must be doing something right. How about upping the ante and making an even better impression on your guests every time they visit?
It's actually pretty easy to impress your overnight guest with a few extra personal touches in the guest room.
Our Search for the Perfect Guest Room
For some people, sprucing up the guest room might sound like an expense that's not worth the effort. But consider this space a part of your home and the extra expense won't seem unnecessary. That said, there are lots of inexpensive ways to spruce up your guest room using cool products that are available online. When you search the internet for ideas, you'll find yourself inundated with hundreds of ideas on how to do this, as well as which product you will need to buy to achieve your goal.
We have taken the hassle out of your internet search by looking at the top 5 things that will turn a basic guest room into one that your guests will talk about for days.
How To Set Up An Impressive Guest Room
We scoured the internet for 5 products that are bound to elevate your guest room from just another room for your guest to crash, to a room that will impress even the most hard-to-impress guests. The main criteria we focused on was price, availability, functionality, and wow-ability. All these factors put together in one product will give you exactly what you are looking for.
Here are the top 5 products we settled on that will, without a doubt, create a lasting impression on your guests.
Weighted Blankets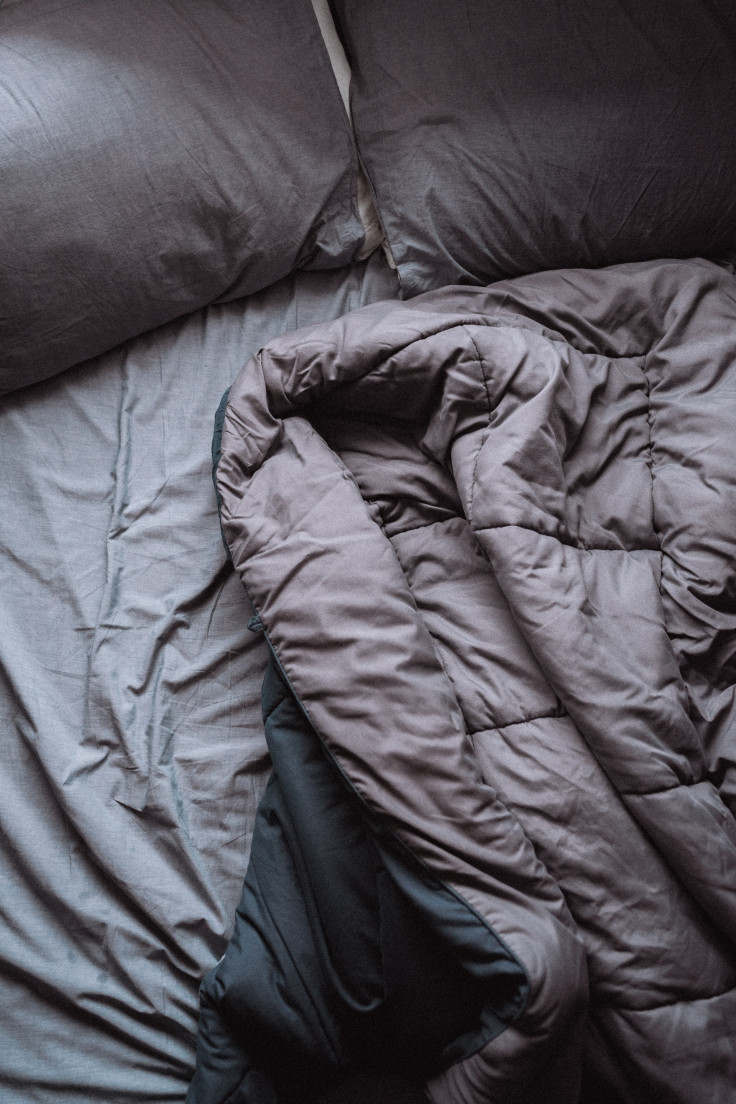 What on earth is a weighted blanket and why does it win over the usual downy duvets? Well, research indicates that a weighted blanket helps to alleviate travel stress as well as insomnia. Weighted blankets are constructed with extra layers of fabric or incorporating plastic pellets or glass beads to make them heavy.
These kinds of blankets are meant to offer a sense of comfort thanks to their extra heaviness which in turn provides pressure on your body to relieve stress.
The King Size Weighted Blanket is our top pick thanks to its affordable price as well as remarkable reviews. It has 5-star reviews by 81% of its buyers, thanks to its plush material made of natural, breathable cotton. This blanket also has a very expensive look and the weight is evenly distributed throughout the blanket giving you just the right pressure.
Remember to select a weighted blanket that will be suitable for a wide range of body weights for maximum benefits.
Wireless Charger
You have got to admit that even you have forgotten to carry a charger on one of your travels. The inconvenience that this deal is so great thanks to how attached we all are to our devices. Adding a wireless charger to your guest room is not only convenient but very thoughtful. Additionally, with a wireless charger, you don't have to worry about the different charging ports on different devices.
We settled on the Yootech Wireless Charger as the best wireless chargers out there to buy. It's affordable and compatible with a wide range of smartphones. This wireless charger comes with two stands that can charge phones both vertically or horizontally once docked correctly. It's also multi-functional as it can be used as a phone stand if your guests would like to watch something on their phones as they charge. This product has an impressive rating of 4.5 out of 5 stars.
Bedside Table Lamp
Most people enjoy a good read before they turn in for the night, and you'll find that some of your guests are no exception. A good bedside table lamp should be able to provide just enough reading light without creating extra brightness in the room. Additionally, a bedside lamp is within easy reach for your guest.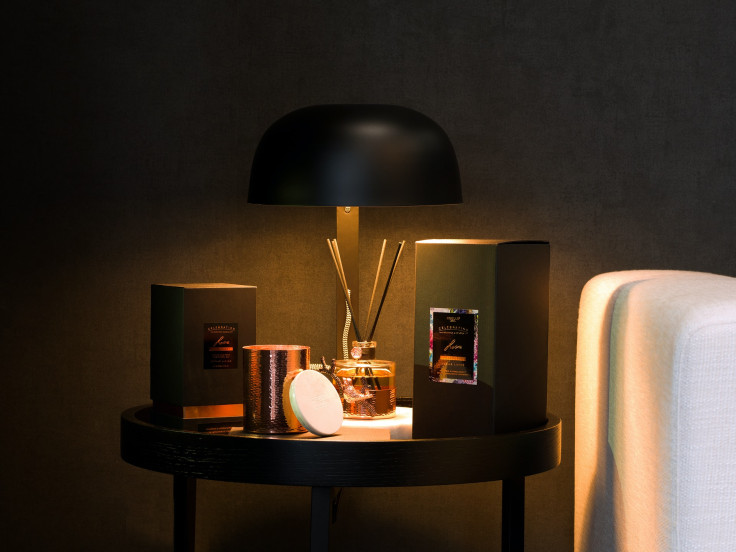 Our top pick is the Wanjiaone Study LED Desk Lamp which is quite affordable and comes with a host of features. These include dimmable LED bulbs, a calendar, clock, LCD display, and a pencil holder. This nifty gadget looks super sleek with its white gooseneck design that's adjustable to any angle. With a 4.5 out of 5-star rating, it's no wonder this gadget is such a winner.
Towel Bathroom Set
We all know why we enjoy hotel showers so much -- the fluffy hotel towels! You can bring the same experience to your own guest house with a luxurious set of bathroom towels for your guests. A great bathroom towel set should be fluffy and super absorbent. It should also be stain resistant and be able to put up with many washes over time.
Our main pick is the Hotel & Spa Quality towel set made of luxuriant and genuine Turkish cotton. This set comes with 2 bath and hand towels and as well as 2 washcloths. Their snow-white color also lends to their luxurious look. Impressively, 75% of people who bought this item gave it a perfect rating of 5 out of 5 stars.
Full-length Mirror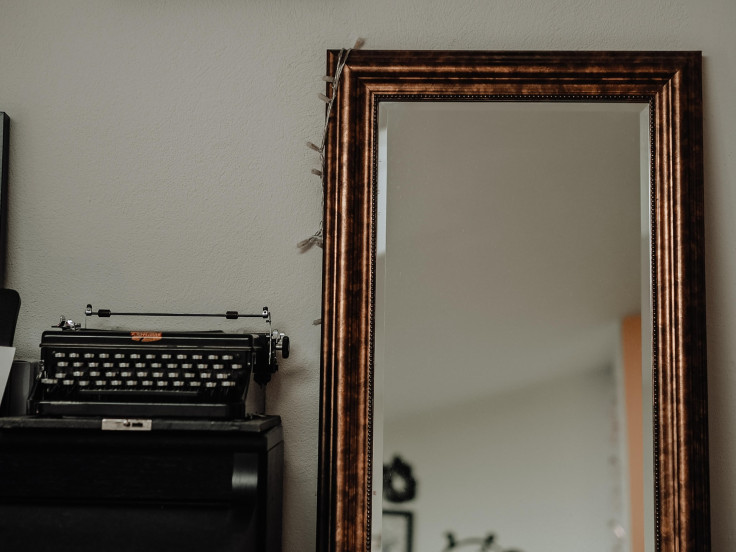 Appearances matter and we're sure your visitors will appreciate a full-length mirror in the guest room. Regardless of whether your guest bathroom has a mirror, you can't compete with a mirror in the actual bedroom. Not only does a mirror add some charm and elegance to the room, but it also creates the illusion of more space.
The mirror we settled on for its unique appeal is the Huimei2Y Full-Length Wall Mirror which is frameless. This mirror is not only unique, it'll leave a lasting impression thanks to its stately size. It's also very easy to install with double-sided foam tape which is included with the mirror. The rating on this product is 4.3 out of 5 stars. making it a total steal.
Make Your Guests Feel Welcome
If you take pride in your beautiful house, you want any visitors to be comfortable and relaxed. Including any of these great buys will make them feel welcome for however long they plan to stay.