Putin's Ally Recruits Cannibal To Send To Ukraine War, Human Rights Activist Reveals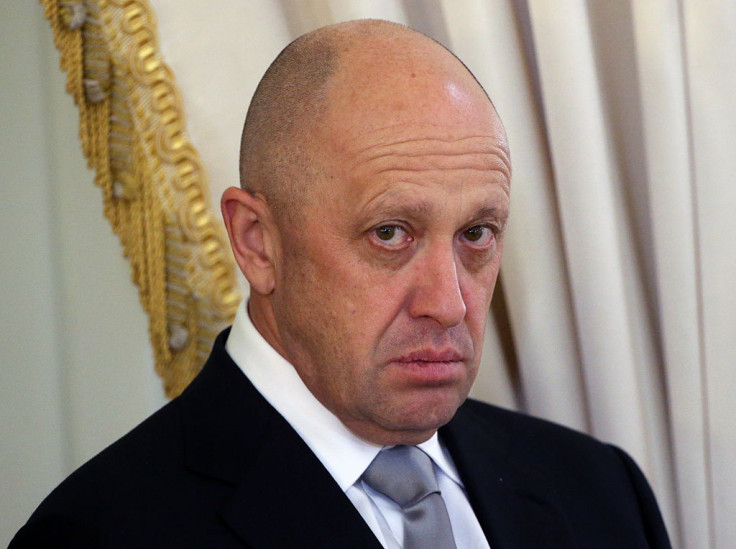 KEY POINTS
Romanova revealed the cannibal's recruitment on a YouTube channel
Prigozhin said the Wagner group preferred to recruit murderers and robbers for the war in Ukraine
The Wagner group has allegedly recruited between 7,000 to 10,000 inmates
Russian President Vladimir Putin's ally Yevgenii Prigozhin allegedly recruited a cannibal to join the Wagner mercenary group deployed in the war against Ukraine, a human rights activist revealed.
Speaking in a video posted on the "Popular Politics" YouTube channel, Olga Romanova said Prigozhin had recruited criminals to join the Wagner group positioned in Ukraine, including a person who was in prison for cannibalism.
"They take everyone, no matter what they are in prison for. They took a maniac who, so to speak, has cannibalism in his portfolio. He was also sent to war," Romanova said in the video, as translated by The New Voice of Ukraine.
Romanova later noted that Prigozhin said they prefer to recruit people in prison for murder and theft for the war.
"Prigozhin said they give preference to murderers and those who were engaged in robbery. They also take plenty of those who went to jail for causing grievous bodily harm. And now people who have been convicted of rape have begun to be taken, but they are in a separate detachment. We know two stories from the absolutely terrible Saratov prisons," the human activist said.
Near the end of the video, Romanova cited data that showed the Wagner group had already recruited between 7,000 to 10,000 prisoners and intends to recruit more with Prigozhin scheduled to make more visits to prisons across Russia.
The Wagner group is believed to be linked to Russia's defense ministry. Prigozhin is also a close ally of Putin, with some calling him the Russian leader's "chef."
Romanova's remarks come two days after a newly surfaced video showed a man who appeared to be Prigozhin offering prisoners at the IK-6 prison in the Russian city of Yoshkar-Ola pardon if they agreed to serve in the war for six months. Prigozhin also promised the prisoners that they would be buried in the Heroes' Promenade if they are killed in combat.
Prigozhin also visited the IK-15 penal colony in Bataisk earlier this month where he made similar promises to the inmates and added that people who join the war can "do anything they want with the Ukrainians."
Russia's efforts to recruit prisoners to join the war come as their military death toll rose by 200 on Thursday, coming up to a total of 53,850 since the beginning of the war, according to estimates from the Ministry of Defense of Ukraine.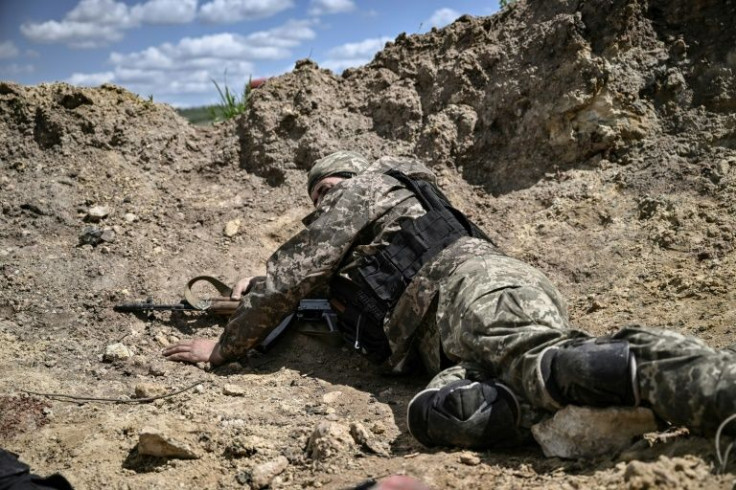 © Copyright IBTimes 2023. All rights reserved.