Qatar backs off on GCC-brokered Yemen peace initiative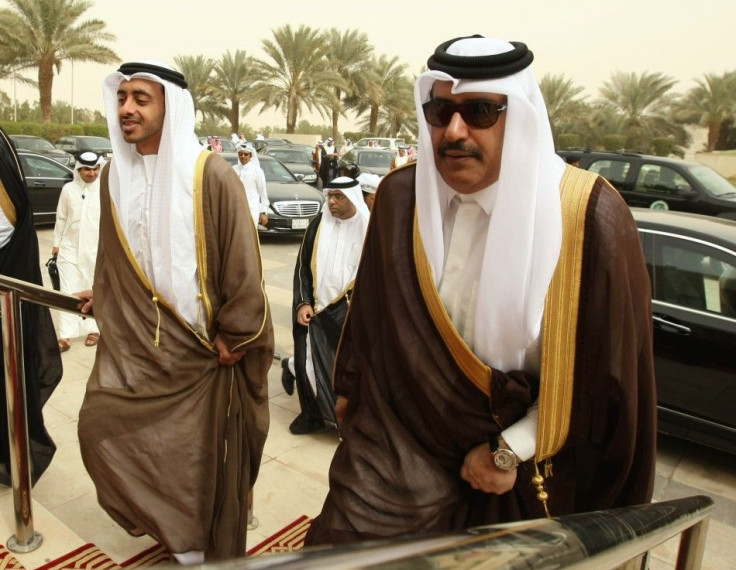 Qatar decided to exit the Gulf Cooperation Council (GCC)-brokered initiative to resolve the crisis in Yemen due to the delay of Yemeni President in signing the deal, said Qatar News Agency.
On Thursday, Qatari Prime Minister Sheikh Hamad bin Jassim bin Jabor Al- Thani informed GCC Secretary General Abdullatif Al-Zayani of Qatar's decision via phone.
Qatar was compelled to take this decision because of procrastination and delay in signing the agreement proposed in the initiative, sources from the foreign ministry said.
The power transfer deal which was initiated by the oil-rich GCC on April 10 to end the month-long crisis in Yemen, was held in abeyance for a long time due to the delay in signing by the Yemeni President Ali Abdullah Saleh and hence the refusing of the opposition.
At the meeting on April 10, the GCC foreign ministers had forwarded a proposal to Saleh to hand over power to his vice president and form a unity government headed by the opposition which stipulated that Saleh would leave his office within 30 days after signing the deal in exchange for immunity from prosecution, and the new government, formed by the opposition within seven days, should arrange the presidential and parliamentary elections in 60 days.
Saleh had refused to sign the deal on April 30 . His official said, President Saleh told al-Zayani, who asked him to sign the deal personally on Saturday, that he will not sign the agreement today and he leaves ratification to his official representatives of the ruling party because the deal is between political parties, not with him.
© Copyright IBTimes 2023. All rights reserved.