Is Queen Elizabeth The Last Queen? Why Prince Charles' Wife Camilla Parker Bowles Won't Share Royal Title
British royalty has garnered a lot of attention in recent weeks due to Queen Elizabeth's illness. The 90-year-old monarch skipped traditional annual Christmas and New Year celebrations as she is battling a lingering heavy cold. Her illness sparked false reports on social media that claimed the world's longest reigning living monarch had passed away.
The Palace was forced to deny these reports and issue a confirmation that the queen was still alive. However, the events led to many wondering what will happen to British monarchy following her death. The 90-year-old was crowned queen in 1953, becoming the sixth woman to ascend the British throne.
If the queen wishes to retire, abdicate or if she dies, the eldest of her four children Prince Charles would be her successor. While Charles will be crowned king, it is unclear if his wife Camilla Parker Bowles will be named queen, a largely ceremonial title. Queen Elizabeth's husband Prince Philip is referred to as the royal consort and not the king.
Prince Charles married Camilla in 2005. She was previously Charles' mistress, playing a major factor in ending Charles' previous marriage with Princess Diana, one of the most popular members of the royal family in recent times.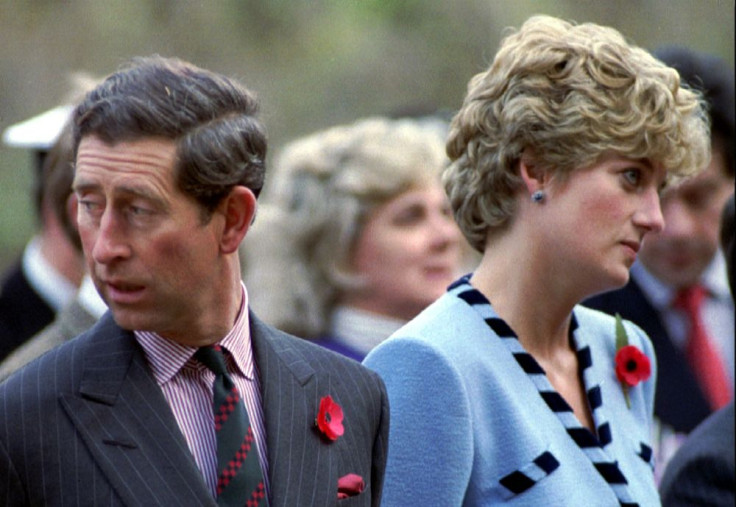 Queen Elizabeth herself encouraged Diana to divorce Charles a year before the princess of Wales was killed in a car crash in Paris. The death of "the people's princess" further affected the public's opinion of Camilla.
However, public opinion of the duchess of Cornwall has shifted over the years. Her past has affected her standing in the royal family. Charles' official website states Camilla would not be named queen when he ascends the throne.
"As was explained at the time of their wedding in April 2005, it is intended that The Duchess will be known as HRH [Her Royal Highness] The Princess Consort when The Prince of Wales accedes to The Throne," a statement read.
While public opinion is not a deciding factor in these matters, the decision to name Camilla queen will be left to Charles when he comes to power. He had reportedly indicated earlier that he was in favor of the move.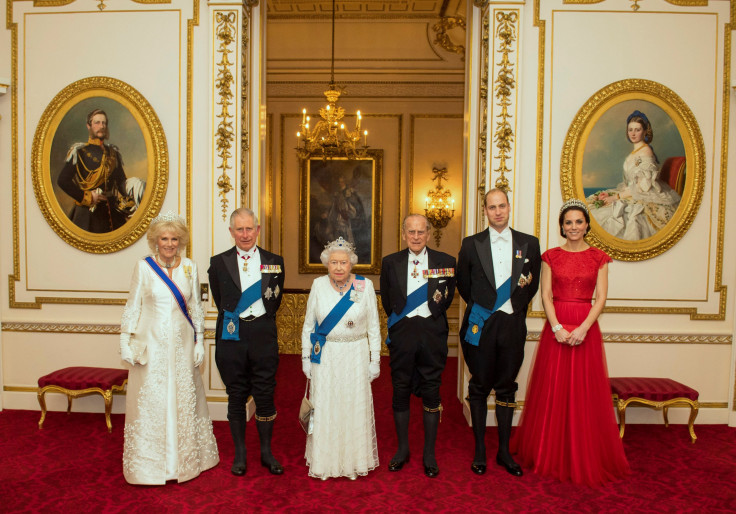 © Copyright IBTimes 2023. All rights reserved.