Recent Terrorist Attacks, Attempts in Europe (Slideshow)
The recent bomb attack and shooting massacre in Oslo, Norway killed 92 besides injuring many. This horrifying incident has brought back the memories of the deadly attacks carried out in other parts of Europe in the past decade.
The United States intelligence bureau has been constantly issuing warnings about possible terror attacks in European countries.
In the wake of terror attacks, the U.S. State Department advised its citizens to take extra precaution. Most often, the attacks are conspired with a mastermind and at times the attacks are stray and causal. The greatest worry for the United States is that many Americans are in Europe, living and traveling to various destinations as tourists, businessmen and students.
Start the slide show to revisit some of the terror attacks that debilitated the people in European countries.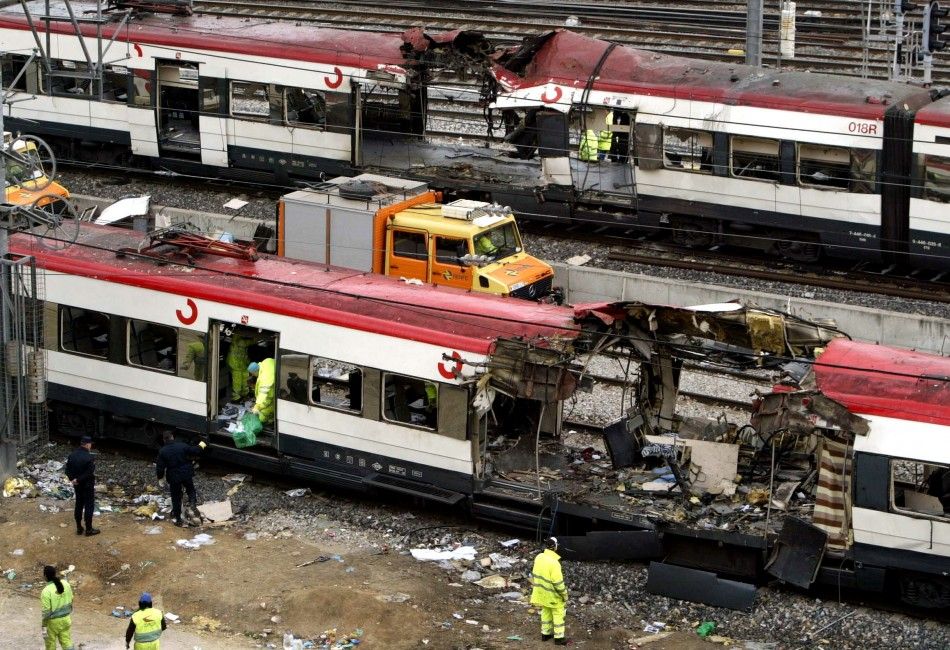 © Copyright IBTimes 2023. All rights reserved.