Red iPhone 7, 7 Plus Teaser Leaks Ahead Of Launch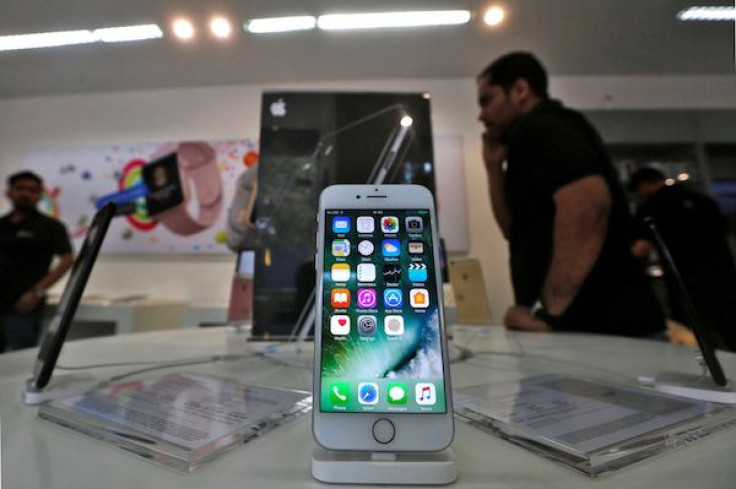 Is Apple really launching a Red color variant for the iPhone 7 and iPhone 7 Plus smartphones? The Cupertino giant is still mum about this, but previous statements made by tech insiders and analysts point to the possibility of welcoming a new color option starting this month. And the proof that this could be real may have just surfaced this week.
On Tuesday, MacRumors spotted what seems to be Apple's teaser for the Red iPhone 7 and iPhone 7 Plus. The Apple-centric news site found the alleged teaser on Chinese phone dealer Taobao's website. The image posted on the site and shared on Weibo apparently hints at the new color variant since it shows all the existing models alongside one that has been removed from the picture. The missing handset noticeably left red serrations. Moreover, the word "Ready" below the iPhones has been styled in such a way that the letters r, e and d stand out to spell "red."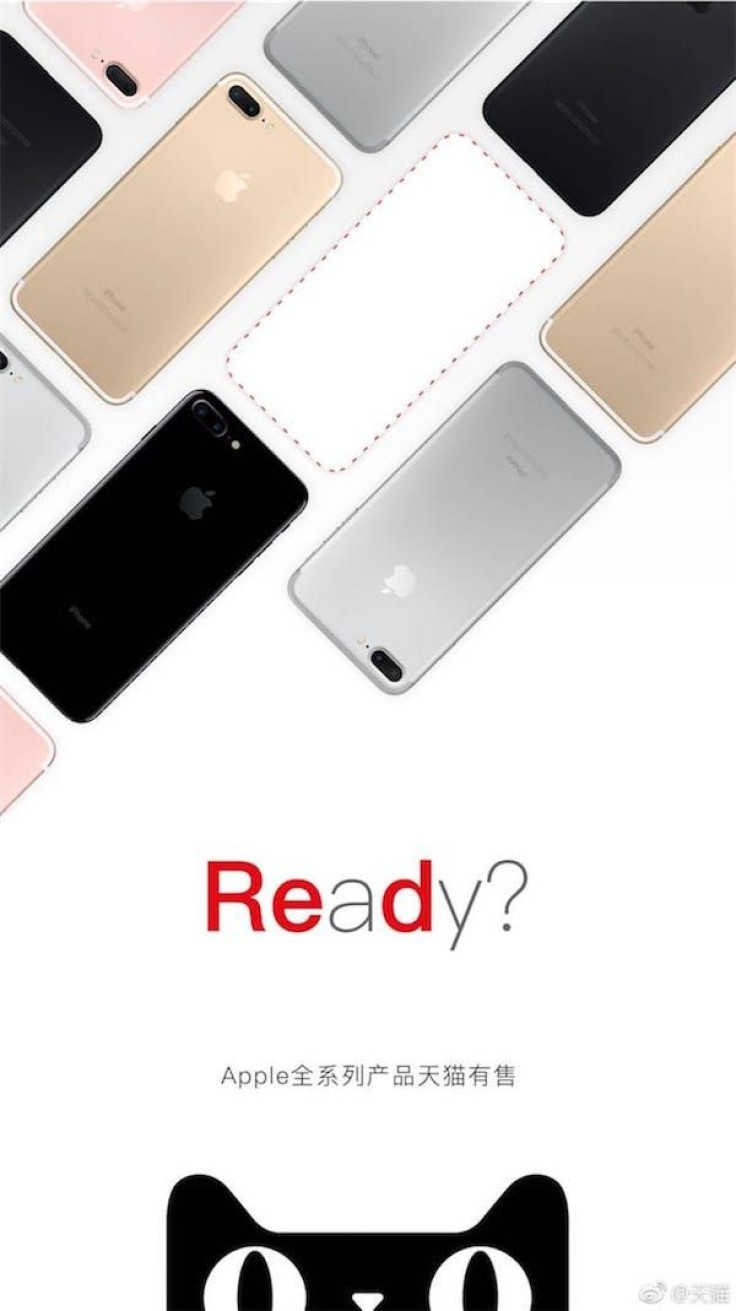 Since last month, rumors were swirling that Samsung's biggest rival is preparing a new color variant for its famous iPhone series. Sources even indicated that the introduction of a new color would further improve the sales figures of the current iPhones. Also, the introduction of a Red iPhone is going to be monumental given that all previous generations did not have this type of color to offer.
Japanese blog Mac Otakara was the one to first claim that Apple is hosting a launch event for its new products this March. The Red iPhone 7 and 7 Plus are expected to be part of these new products. Aside from a new color variant for the iPhone, several reports are saying that Apple is introducing three new iPad models, a 128GB version of the very successful iPhone SE and new bands for the Apple Watch smartwatches.
In the early hours of Tuesday, Apple's online store was taken offline for scheduled maintenance. Following which, many jumped into the conclusion that this could already be the sign that Apple is updating its store to showcase its new products to its visitors.
© Copyright IBTimes 2023. All rights reserved.