Report: Apple Ramps up iPhone 5 Production Ahead of Release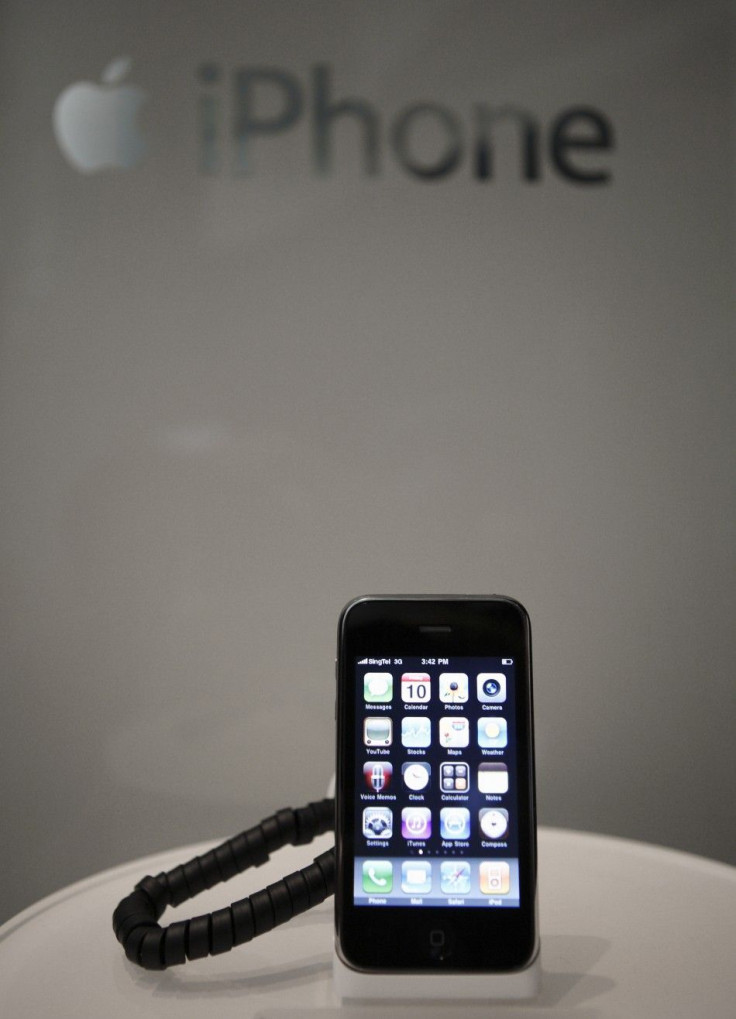 Apple is ramping up production of its next generation iPhone, presumably the iPhone 5, according to the news site DigiTimes.
The report says Apple has asked its main Taiwanese suppliers to ramp up production of the iPhone 5 as the company will likely launch the device soon. One of its main manufacturers, Foxconn Electronics, has reached an output of 150,000 units per day according to DigiTimes' industry sources.
Furthermore, several components manufacturers including lens maker Largan Precision, touch panel maker TPK Holding, reinforced glass supplier G-Tech Optoelectronics and battery vendors Simplo and Dynapack are operating at full capacity.
Overall, it seems everyone is getting prepared for what is certain to be a full-scale launch of the iPhone 5.The only supplier that might not get in on the action is Pegatron, which reportedly may wait until next year to ship the next-generation iPhone.
According to DigiTimes, Apple will launch 5-6 million units of the iPhone 5 in September and more than 20 million worldwide in the fourth quarter. Total, DigiTimes expects Apple to ship out 22 million units. Back in July, The Wall Street Journal reported similar numbers saying Apple was planning on shipping 25 million iPhone 5 units this year.
Various reports have pegged the the iPhone 5 launch date in early October. The company typically unveils the new phone at its Worldwide Developer's Conference in June. However, this year it didn't do that and speculation has gone rampant ever since.
There have been differing reports as to what the iPhone 5 will look like. In a recent report, Digitimes said the iPhone 5 will come with a screen size of 3.5-3.7 inches big. This directly contradicts several popular rumors that said the phone will have a larger 4-inch screen, which would put it in the same category as many Android phones.
In addition to the smaller screen sized iPhone 5, DigiTimes also reported the phone will adopt a new, thinner bezel, which will make the phone seem bigger. Also, instead of the traditional rear glass design, Apple will go for a metal back according to DigiTimes. In addition, the new phone will have a dual-core processor, 8-megapixel camera and meet those particular market expectations.
Whenever the iPhone 5 does finally get introduced, it will be the first major product in the Post Steve Jobs era of Apple. The long-time CEO stepped down recently saying he could no longer fulfill his duties as chief of the company. He will stay on as Chairman of the Board while chief operating officer Tim Cook got promoted to CEO.
© Copyright IBTimes 2023. All rights reserved.