Reports: Nokia Lumia 900 with 12MP Camera to Hit U.S Networks?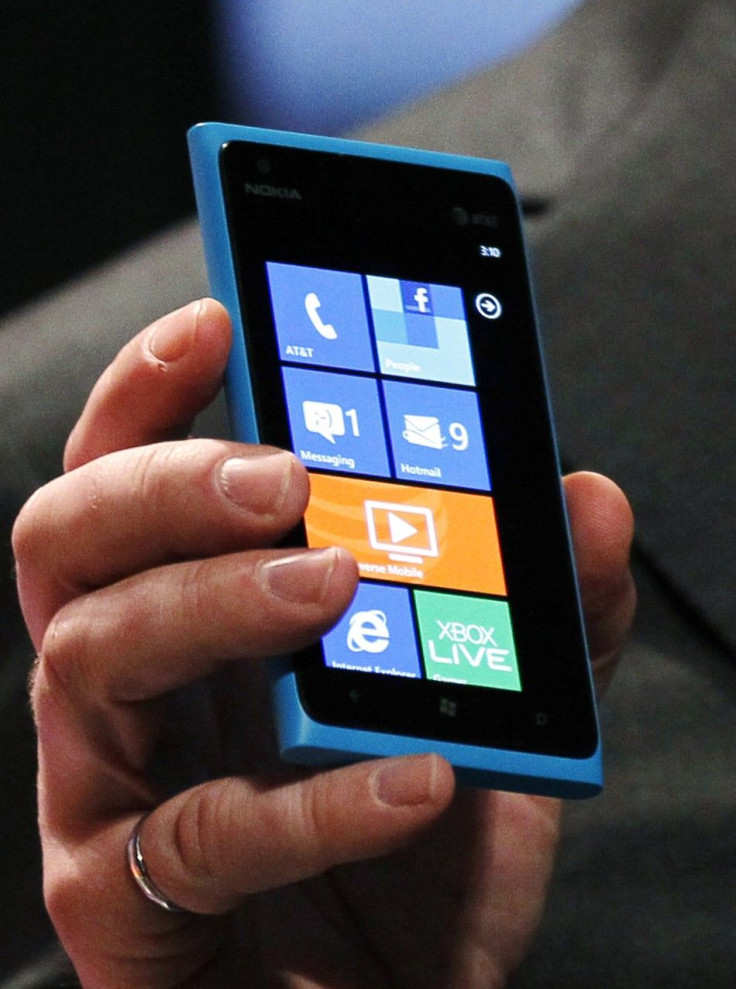 Mobile phone manufacturers Nokia are reportedly readying to release a new and improved version of the Lumia 900 smartphone, on U.S. mobile networks other than current provider AT&T, according to a report on WinSuperSite.
Citing unconfirmed sources, the publication said AT&T's exclusive deal was temporary - a 45-day period following the phone's debut on March 18. The conclusion of that promotional period, it seems, will see the device be available to all major carriers in the country.
According to the report, T-Mobile, which began stocking the Lumia 710 last week, is likely to launch its version of the Lumia 900 in the third quarter, with Verizon and Sprint also stepping to the plate at approximately the same time.
These reports, the source of which could be a rival carrier, suggests Nokia is interested in working with all available carriers, in a bid to maximize the promotion and availability of its new device.
The report also suggests that the new version of the Lumia 900 could pack a 12 megapixel camera (the older one had an 8 megapixel unit). The other specs, however, are likely to remain the same. Both phones, therefore, will come with a 4.30inch AMOLED display with a resolution of 800X480 pixels and a 1.4GHz Qualcomm Snapdragon processor which runs on the latest version of the Windows Phone Operating System - 7.5 Mango.
The Lumia 900 made a significant and largely positive impact at the recently concluded Consumer Electronics Show (CES), in Las Vegas. If these reports are to be trusted, Nokia could re-establish its position as a likely contender to the mighty iPhone.
© Copyright IBTimes 2023. All rights reserved.