Richest Man In Crypto Is Giving Away His Billions: Here's Why
KEY POINTS
In 2017, Bankman-Fried, founded Alameda Research, a firm that engages in quantitative cryptocurrency trading
In 2019, he launched FTX, a major cryptocurrency exchange that enables traders to buy and sell digital assets such as Bitcoin and Ethereum
Most of Bankman-Fried's wealth is reportedly tied up in tokens and his ownership stake in FTX
American crypto entrepreneur Sam Bankman-Fried is a billionaire at age 30, thanks to his FTX exchange and Alameda Research trading firm.
In 2021, when he was 29 years old, Forbes named him the richest under 30 on the planet. At the time, he had a net worth of $26.5 billion.
With an estimated net worth of $20.1 billion, he currently ranks 74th on the Forbes list of the richest billionaires in the world. So what is he planning to do with all of his money? Here's the answer to that and more about the young entrepreneur.
Bankman-Fried, the son of two Stanford law professors, graduated from the Massachusetts Institute of Technology in 2014 with a bachelor's degree in Physics.
Although he was not a true Bitcoin believer, he started crypto trading in 2017 because he wanted his wealth to survive long enough so he could donate it. The move was based on a philosophy called "earning to give."
In 2017, he founded Alameda Research, a firm that engages in quantitative cryptocurrency trading. Two years later, he launched FTX, a major cryptocurrency exchange that enables traders to buy and sell digital assets such as Bitcoin and Ethereum.
FTX reportedly raised $900 million from the likes of Coinbase Ventures and SoftBank in July 2021 at an $18 billion valuation.
Most of Bankman-Fried's wealth is reportedly tied up in tokens and his ownership stake in FTX. His assets have been described as "of speculative value" and "illiquid."
Last month, Bankman-Fried publicly committed to giving away his fortune by signing the Giving Pledge, a public vow founded by Bill Gates, Melinda Gates and Warren Buffett. It is for the wealthiest individuals to publicly declare that they would dedicate majority of their wealth to charitable causes during their lifetime or in their will.
"A while ago I became convinced that our duty was to do the most we could for the long run aggregate utility of the world. In the end, it's the work my friends and colleagues at foundations do that matters the most. A more just world would shine a brighter light on them. In this world, I'm honored to be able to support their work," his pledge letter read.
Bankman-Fried previously donated about $25 million or about .01% of his fortune to causes such as voter registration, global poverty mitigation and artificial intelligence safety.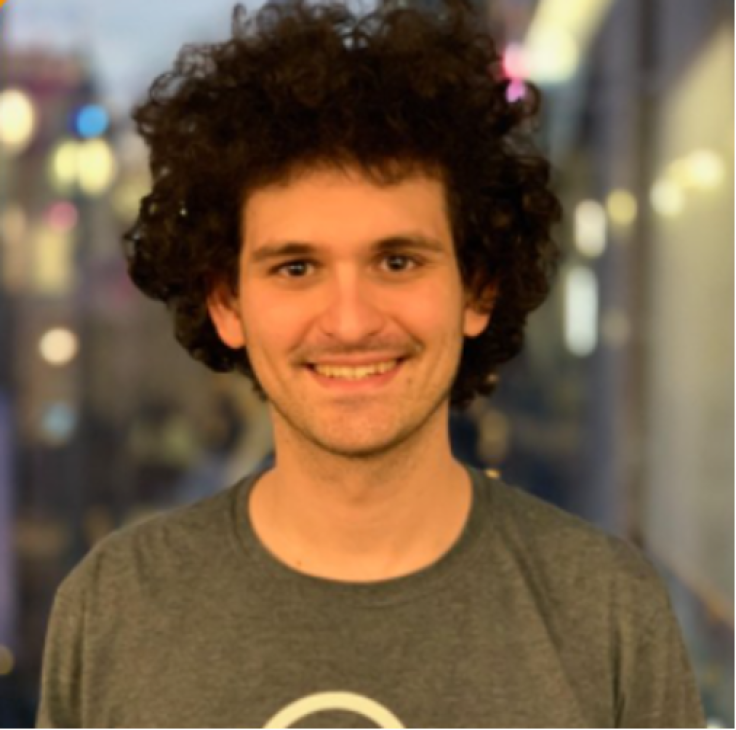 © Copyright IBTimes 2023. All rights reserved.
FOLLOW MORE IBT NEWS ON THE BELOW CHANNELS