FTX CEO Spent His Own Money To Support Dying Crypto Services Providers
KEY POINTS
FTX's CEO Sam Bankman-Fried claims that he has been his own money to bail out firms
He added that the firm has "a few billion dollars" to help some more firms
Bankman-Fried helped out BlockFi and Voyager Digital recently
The billionaire CEO of crypto exchange FTX, who is also one of the richest people in the space, said in a recent interview that the exchange still has "a few billion dollars" to work out deals with dying crypto services while adding that he has been using his own money to bail out such firms.
"FTX has shareholders and we have a duty to do reasonable things by them and I certainly feel more comfortable incinerating my own money," Sam Bankman-Fried said.
According to a report from Reuters, Bankman-Fried aims to help firms to stabilize in the current bearish economy and prevent the further collapse of the crypto industry. He also believes that the worst of the liquidity crunch in the crypto space has passed.
"We're starting to get a few more companies reaching out to us," Bankman-Fried said. He said that these firms are not in do-or-die situations, but his comments confirm that smaller crypto exchanges may not make it out of the crypto winter. However, the FTX CEO believes that the crypto industry has survived and moved on beyond "other big shoes that have to drop."
Bankman-Fried also added in the interview that FTX and he had the money to confirm a $2 billion deal but that it wouldn't be his preference to strike such a deal.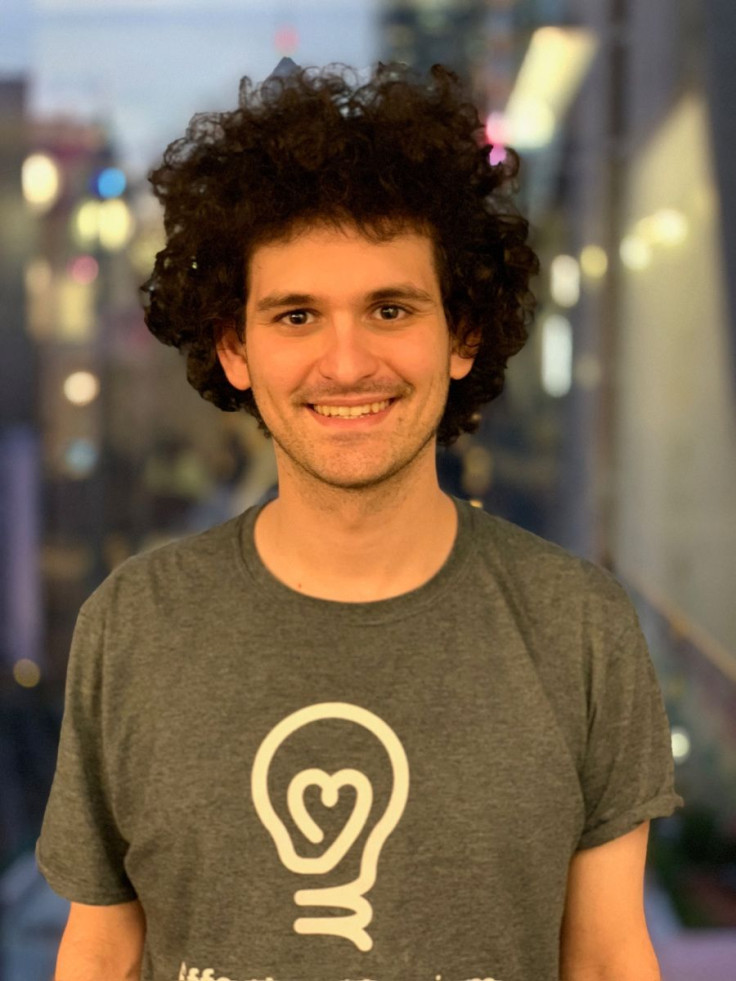 Recently, Bankman-Fried, popularly called SBF in the crypto world, talked revealed to Forbes that many crypto exchanges are "secretly insolvent," adding that FTX is "willing to do a bit of a bad deal here if it takes that to somehow stabilize things."
SBF recently provided a $250 million credit line to crypto firm BlockFi and also helped Voyager Digital, another crypto firm, which recently filed for bankruptcy. According to Voyager's bankruptcy filing, Alameda is Voyager's second-largest debtor and owes Voyager $377 million, including a $75 million unsecured loan.
Speaking on this, SBF said that "having trust with consumers that things will work as advertised is incredibly important and if broken is incredibly hard to get back."
Interestingly, SBF's actions are in sharp contrast with that of Do Kwon. The founder of the now-dead UST-LUNA model, who made billions in the crypto space, said in May that "95% [coins] are going to die, but there's also entertainment in watching companies die too."
© Copyright IBTimes 2023. All rights reserved.