Ring CES 2018: New Home Security Devices Announced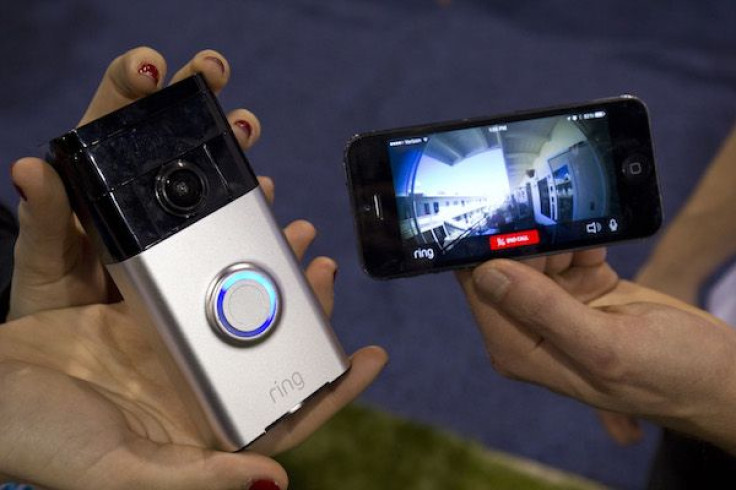 Neighborhood security company Ring has just announced a slew of new home security products at this week's Consumer Electronics Show (CES) 2018. The Santa Monica, California-headquartered company showcased its new connected outdoor lights and indoor/outdoor security cameras at the Las Vegas event.
The renowned maker of the famous Ring video doorbell introduced the product of its recent acquisition at CES 2018. Ring Beams are smart lights that Ring made after acquiring LED lighting company Mr. Beams. Ring Beams are the perfect security lights that provide sufficient illumination outdoors when its nighttime.
Ring Beams have their own motion sensors, so they can send users alerts when they detect suspicious movements nearby. This explains why Ring Beams are designed to work with the Ring app and Ring's security cameras and doorbells. Apart from providing protection and security, Ring Beams can simply be used to light pathways and as spotlights for either the backyard or the front yard.
"Introducing Ring Beams, our new lineup of smart security lights that seamlessly integrate with the Ring Alarm and Ring Cameras. Battery-powered with simple installation, you can set your lights up in just a few minutes, so you and your family will never be in the dark," Ring's said of its new product on its website.
Ring also showcased a new security camera called Stick Up Cam at CES 2018. The battery-powered device is compatible with the Ring Solar Panel Charger and is actually designed for both indoor and outdoor conditions. Consumers shouldn't worry about installing the Stick Up Cam outside of their homes, for it is built to be weatherproof, MacRumors has learned.
Ring's new Stick Up Cam has support for 1080p HD video, so recorded video files are sharp. The device also features two-way audio and built-in passive infrared motion sensors that accurately detect movements, especially the suspicious ones, that are within its sensitivity zone.
"As Ring's first -ever indoor/outdoor cameras, the revamped Stick Up Cams bring smart security inside your home. With multiple power options and versatile mounting brackets that let you install your cams anywhere, the new Stick Up Cams are your simple solution to smart security," Ring's description for the Stick Up Cam reads.
Finally, Ring announced at CES 2018 that its home security system will start shipping this spring. The set, which is valued at $199, comes with various accessories including a Base Station, Contact Sensor, Keypad, Passive Infrared Sensor and Z-Wave Extender. The package also comes with access to Ring's 24/7 monitoring and cloud video storage service, which costs $10 per month to maintain.
© Copyright IBTimes 2023. All rights reserved.