CES 2018: Samsung Exynos 9810 Chip Supports UHD Resolution, 360-Degree Videos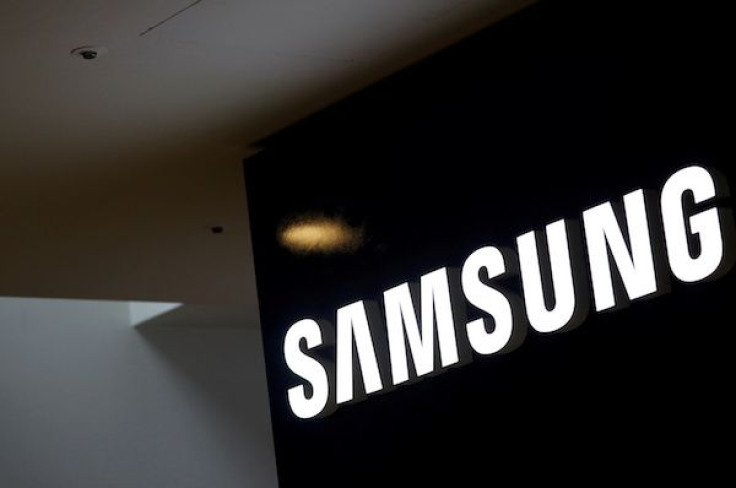 Samsung Electronics is expected to unveil its highly anticipated Galaxy S9 flagship phone next month. Ahead of its launch, the South Korean tech giant has announced its new Exynos 9 Series 9810 processor, which features a powerful custom CPU, very fast gigabit LTE modem and sophisticated deep learning capabilities.
Samsung's latest premium application processor is so advanced that it has already been selected as a CES 2018 Innovation Awards Honoree in the Embedded Technologies product category ahead of the big Las Vegas event next week. Built on the 10nm process, the Exynos 9810 is more advanced than its predecessors in more ways than one.
The Exynos 9810 is designed to carry out seamless multi-tasking. Smartphones equipped with this processor can enjoy the benefit of faster loading and transition times when users switch between mobile apps. The eight-core CPU is composed of four powerful cores that can be customized to reach 2.9 GHz and another four cores that are optimized for efficiency, Samsung said in a press release.
The ultra-fast LTE modem of the new Exynos chip is also a standout feature. This component makes it possible for the processor to broadcast or stream videos up to UHD resolution. Samsung's advanced chip is also capable of handing newer visual formats like 360-degree videos. This, of course, shouldn't come as a surprise since the LTE modem in the Exynos 9810 is the industry's first Cat.18 LTE modem to support up to 6x carrier aggregation (CA) for 1.2Gbps downlink and 200 Mbps uplink. Thus, it is capable of stable data transfers at blazing speeds.
The sophisticated deep learning capabilities of the Exynos 9810 enhance the security of mobile devices. The latest chip from the Galaxy Note 8 maker is capable of accurately recognizing people and items in pictures for fast image searching or depth sensing. This aspect of the processor makes it the perfect chip for biometric systems like facial, iris and fingerprint scanners.
"The Exynos 9 Series 9810 is our most innovative mobile processor yet, with our third-generation custom CPU, ultra-fast gigabit LTE modem and, deep learning-enhanced image processing," Samsung Electronics VP of System LSI Marketing Ben Hur said. "The Exynos 9810 will be a key catalyst for innovation in smart platforms such as smartphones, personal computing and automotive for the coming AI era."
Samsung's new Exynos 9810 chip is currently in mass production. CES 2018 attendees will have the chance to see this new processor at the event, which is scheduled to run from Jan. 9–12, 2018 in Las Vegas. Samsung is also showcasing its other products and inventions at the event. The company has a scheduled keynote presentation as well, but it's very unlikely for it to feature the Galaxy S9, which is reportedly launching at MWC next month.
© Copyright IBTimes 2023. All rights reserved.