RIP James and Lily Potter: Fictional Parents Mourned on Twitter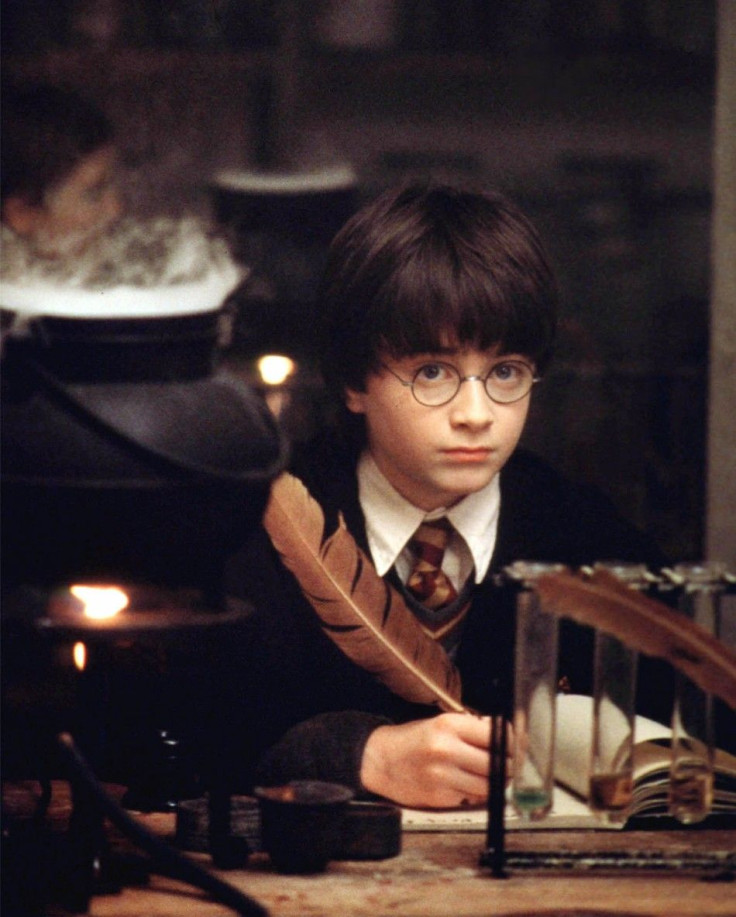 RIP James and Lily Potter. The fictional parents, who died on Halloween while protecting their then-infant son Harry Potter from You-Know-Who, are being mourned on Twitter.
RIP James and Lily Potter became a trending topic on Twitter, with fans pouring out their grief.
RIP James and Lily Potter... I feel sad for anyone who doesn't understand why [it's] trending, life must be really dull for you, one fan tweeted.
Tweeted another: 30 years ago today, yet still memorable Gryffindors!
An hour of Twitter silence -- as in, no posting on Twitter -- was planned to commemorate the day.
For People In Holland, Belgium, France etc. an hour of silence between 4 and 5 PM Do participate! RIP James and Lily Potter, one fan tweeted.
Not everyone was feeling the Potter love, however.
One person tweeted that this RIP James and Lily Potter thing is mildly disturbing and had me almost cracking up in class.
Tweeted another: Are people seriously mourning James and Lily Potter? They're not real!
This is not the first time that something fictional has had such a real impact on fans.
Soon after James Cameron's film Avatar was released in theaters, there were reports of people feeling depressed due to the lack of a real-life equivalent to the movie's fictional moon, Pandora. An Avatar forum listed Ways to cope with the depression of the dream of Pandora being intangible.
Author Stephenie Meyer said her third Twilight novel, Eclipse, was based on the novel Wuthering Heights, which was also featured in the book. HarperCollins reprinted the classic novel with a caption on the book cover that read Bella & Edward's Favorite Book.
The UK publication The Telegraph noted the spike in sales of Emily Brontë's novel following the reprint- and the subsequent reactions from critics and supporters.
It's fantastic to see teenagers are reading a whole different genre - the classics - as well as fantasy novels because of the popularity of Stephanie Meyer's books, a book buyer told The Telegraph in 2010. Anything that encourages teenagers to read good books is welcome as there are so many distractions which prevent today's youngsters from developing reading as a hobby.
And the phenomenon is not a modern thing, either.
The Sorrows of Young Werther, published in 1774 by German author Johann Wolfgang von Goethe, actually influenced fashion and even prompted suicides throughout Europe. The novel's protagonist committed suicide because he could not marry the woman he loved. Unfortunately, young men throughout Europe reportedly followed suit, doing what scholars have referred to as copycat suicides due to the Werther Effect.
Fortunately, Harry Potter fans also have something to wonderful to celebrate: He lived.
The Web site MuggleNet.com, which covers all things Harry Potter, noted the anniversary and looked on the bright side of things.
We all know that this date holds special importance in the Harry Potter series, the Web site's Halloween post reads. It is the day Lord Voldemort murdered James and Lily Potter, but also saw his plans backfire at the hands of a baby boy wizard.
© Copyright IBTimes 2023. All rights reserved.