Robin Williams Fans Petition For Actor To Appear In 2015 'The Legend Of Zelda' Wii U Game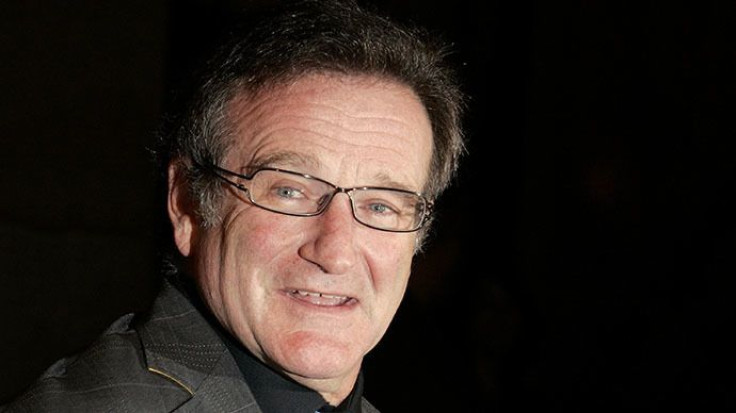 Robin Williams fans are still mourning the death of the multitalented actor last week at age 63, and some hope to immortalize the comedian by including his likeness in the next edition of Nintendo's "The Legend of Zelda" video game, which will launch sometime next year.
Check out the petition on change.org below:
Robin was an avid player of video games, with a love for all things Nintendo, and a particular love of all things Legend of Zelda. It is well-known that he named his daughter after the series' titular princess. Nintendo of America itself only recently hired him and his daughter to promote the franchise in a series of ads.

So, in a day where there aren't many words, what can we do? Well, there's a new Zelda game on the horizon. A bold reinvention, a fresh new open world adventure for Wii U. I would like to suggest that when the game is localised to English, Nintendo of America and the Treehouse name one of the characters "Robin" in his memory.
The Japan-based company responded to the petition in a statement to Polygon, though it didn't promise anything.
"Robin Williams was loved at Nintendo,"a Nintendo spokesperson told the gaming site. "Our hearts go out to his entire family, and especially to Zelda Williams, who we've worked with multiple times.
"We appreciate the outpouring of support from the gaming community, and hear the request of fans to honor him in a future game. We will not be discussing what might be possible for future games during this difficult time, but we will hold our memories of Robin close."
The petition currently has 108,899 backers, but its creator, Nick Schaedel, hopes to reach 150,000. Schaedel launched the petition last Monday after hearing of Williams' death. Williams was a major fan of "The Legend of Zelda" series and named his daughter, 25, after the princess of Hyrule.
"My thoughts are with the Williams family. I hope if and when they reemerge from this period of mourning, they are welcomed with love, support and respect," Schaedel said.
© Copyright IBTimes 2022. All rights reserved.
FOLLOW MORE IBT NEWS ON THE BELOW CHANNELS