Rupee up on Local Shares, Asian Peers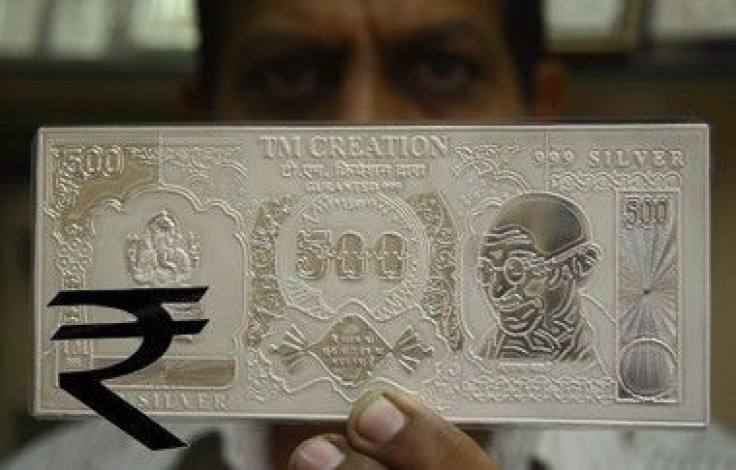 The rupee rose on Wednesday in tandem with gains in domestic equities and most Asian currencies.
* At 9:17 a.m., the partially convertible rupee was at 46.00/01 per dollar, stronger from Tuesday's close of 46.1050/1150.
* The BSE Sensex rose 0.8 percent in early trade after ending 0.9 percent higher on Tuesday.
* A volatile euro could, however, limit gains in the local currency, traders said.
* The euro was at $1.4048 from $1.4137 when the rupee closed on Tuesday, while the index of the dollar against six major currencies was at 75.646 points from 75.329 previously.
© Copyright Thomson Reuters 2023. All rights reserved.