Russia-America Adoption Ban: With Trump As President, Russia Might Drop Its Adoption Ban On American Families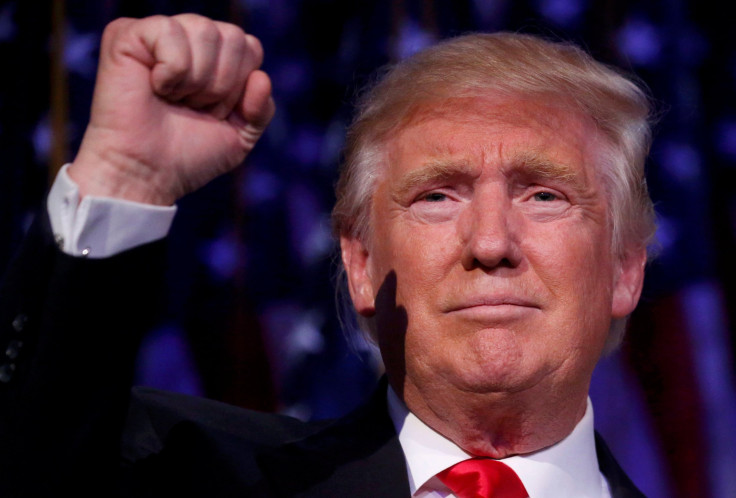 Under Donald Trump's presidency, Moscow and the United States might restart talks to overturn the ban on American families adopting Russian children. Russia's children's ombudsman Anna Kuznetsova said at a presidential council meeting Tuesday that chances of returning to the negotiating table were significantly higher.
"A new trend towards resuming dialogue [with Washington] has already appeared. We are waiting for the new U.S. administration to be ready for a meeting," Kuznetsova said, adding that she recently discussed the issue with officials at Russia's Foreign Ministry.
The Kremlin banned U.S. families from adopting Russian children in 2013. The move was largely seen as a response to the Magnitsky Act, which restricted a number of Russian officials allegedly involved in human rights abuses from entering the U.S.
However, the Russian government said that the law was in response to the death of an adopted Russian child, Dima Yakovlev, while in the care of his American family in 2008.
Trump has expressed hopes to better ties with Putin despite tensions between the two countries over Moscow's participation in the Syrian conflict.
© Copyright IBTimes 2023. All rights reserved.