Russia To Ban Foreigners From Using Russian Surrogate Mothers, Considers It Child Trafficking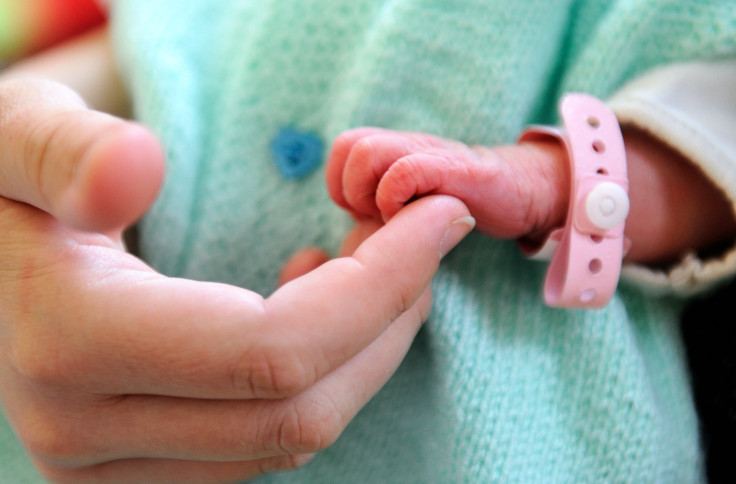 KEY POINTS
Russian State Duma speaker Vyacheslav Volodin described paid surrogacy as a form of "child trafficking"
The bill was introduced by Russian lawmakers after the death of baby boy born to a surrogate mother in 2020
Paid surrogacy in Russia only costs $20,000, cheaper than in the United States
Russia is set to approve legislation prohibiting foreigners from hiring Russian women to be surrogate mothers for them, the top lawmaker of the Russian State Duma announced Sunday, the country's Mother's Day.
Vyacheslav Volodin, the speaker of Russia's lower house of parliament, said via Telegram that the law aims to protect children, Reuters reported.
"Everything must be done to protect children by prohibiting foreigners from using the surrogacy service," Volodin said via the messaging app. "We will make this decision at the beginning of December."
Volodin noted that 45,000 babies born by Russian surrogate mothers had been taken abroad in the past few years.
"Child trafficking is unacceptable," the speaker of the State Duma said.
The bill is currently on its third and final reading. If passed, it will be sent to Russia's Federation Council, the upper house of parliament, for review before Russian President Vladimir Putin signs it into law.
In May, the legislation was approved in the first reading by the Russian parliament.
Vasily Piskaryov, a Russian lawmaker allied with Putin's ruling party, United Russia, said the bill was needed to keep children born from surrogacy service out of harm's way.
Piskaryov also proposed automatically granting Russian citizenship to babies born through surrogacy "so we can follow their fate."
Last year, The Economist reported that Russian lawmakers proposed the bill following the death of a baby boy born through surrogacy on behalf of a Filipino family in 2020.
The baby, kept in a rented flat outside Moscow, died while recovering from a brain operation.
Russian authorities described the scene as a "trafficking ring," as they also discovered three other babies in the house, including twins who allegedly belonged to a Philippine legislator.
The report also noted that paid surrogacy in Russia only costs $20,000, which is cheaper than in the United States.
In May, Russia handed down its first-ever sentence against a surrogate mother on the grounds of human trafficking.
A court in the Siberian city of Krasnoyarsk sentenced 29-year-old Tamara Yandieva to three years in prison, Russian state-run news outlet TASS reported.
State prosecutors said Yandieva flew to Cambodia, where she underwent an embryo transfer procedure with the commissioning parents.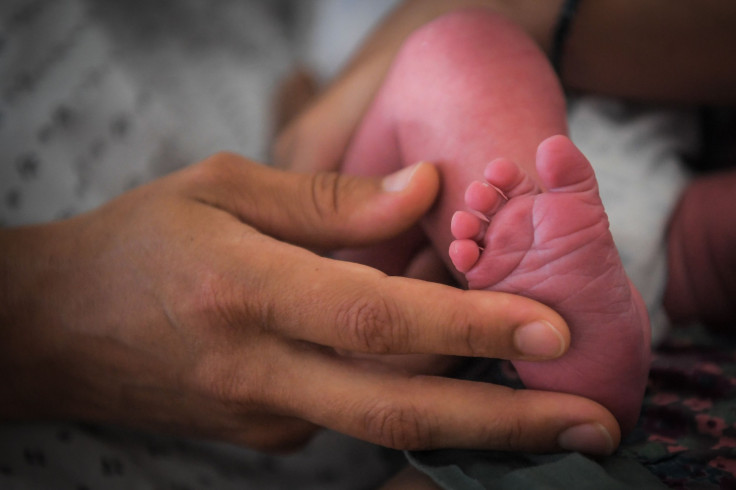 © Copyright IBTimes 2023. All rights reserved.