Russia Escapes Further EU Sanctions After Backing Ukraine Election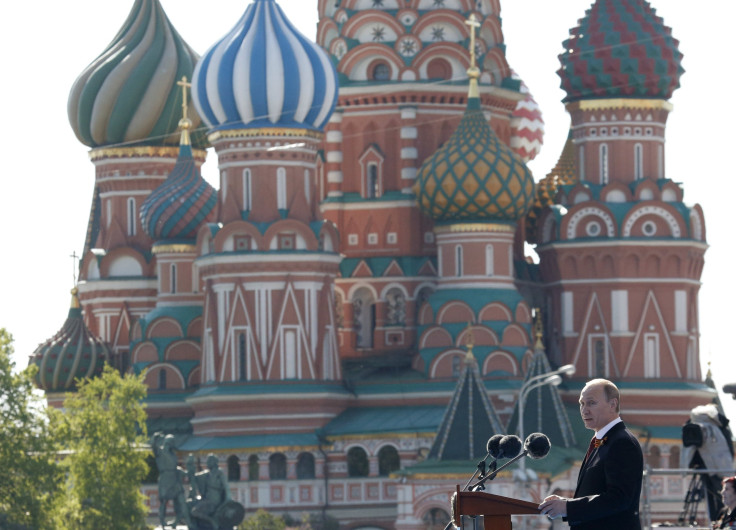 Russia will escape immediate further sanctioning by the European Union, or EU, after Moscow expressed willingness to negotiate with Ukraine's new government, but U.S. sanctions remain a threat.
Francois Hollande, the French president, told a press conference after the EU summit in Brussels: "The possibility of de-escalation is here, finally. But we still need this strict reminder.''
His sentiment was reinforced by the Polish Prime Minister Donald Tusk, who also warned that the sanctions will return to the agenda should the situation deteriorate.
"No one will opt to impose new sanctions right away but we should unanimously say that Europe is ready for further sanctions if Russia doesn't give up its policy to support separatists," Tusk said.
Petro Poroshenko, the billionaire chocolate magnate, won the presidential election on May 25, in a vote that saw a 60 percent turnout of voters despite about 20 percent of the electorate living in areas that have been disengaged from Ukrainian politics.
In the wake of the elections, Russian President Vladimir Putin told reporters: "We will, by all means, respect the choice of the Ukrainian people and will co-operate with the authorities that come to power as a result of the election."
The statement has been greeted as a sign that the crisis may be resolved -- or at least that the Kremlin recognizes the legitimacy of the election in Ukraine.
However, Jen Psaki, a spokesperson for the U.S. State Department, said at a press briefing that the department was considering extending sanctions against Russia.
"We've long believed and stated that there is a connection between Russia and these militants. We'll continue to evaluate what specific role they played. That's an ongoing discussion in the administration now," she said.
© Copyright IBTimes 2022. All rights reserved.
FOLLOW MORE IBT NEWS ON THE BELOW CHANNELS