Russia Is Recruiting Young Palestinians To Fight In Ukraine; Offers Them $350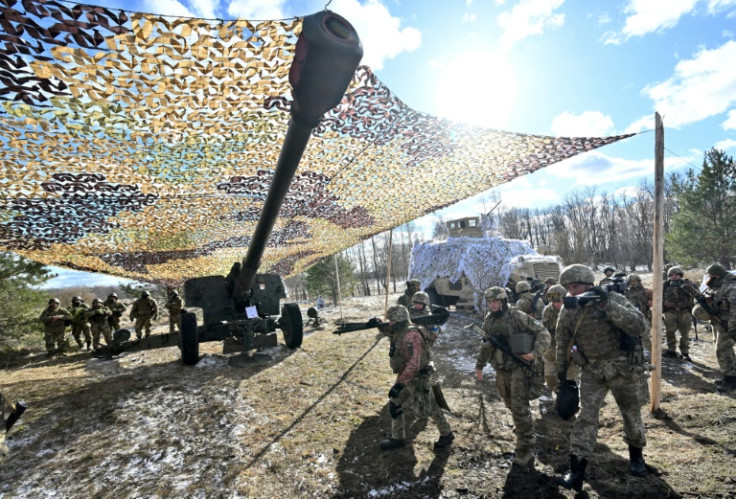 KEY POINTS
Palestinians are being offered $350 and a monthly stipend for their families
At least 300 Palestinian recruits have been deployed to the war in Ukraine
The recruitment is being carried out in coordination with Lebanese-based Hezbollah organization
A number of Russian entities have been recruiting Palestinian refugees in Lebanon to fight alongside the Kremlin's troops in its war in Ukraine, according to a recent report.
The recruitment, which targets Palestinians living in Lebanon's refugee camps, is allegedly being carried out in coordination with the Lebanese-based, Iranian-backed Hezbollah organization. A majority of the Palestinians being deployed to Ukraine were recruited from Ein Al-Khalwa, the largest Palestine refugee camp in the country, reported The Media Line, citing a source in the Lebanese state security services.
The outlet, which was also cited by Radio Liberty on its Telegram channel, noted that recruits are being offered $350, a monthly stipend and compensation for their families for agreeing to fight in the war on Russia's behalf.
In addition to refugees, the report also said Hezbollah is actively recruiting young supporters with knowledge of operating drones and people with expertise in guerilla warfare in urban areas to join the Russian army.
It is unclear how many Palestinians have been successfully recruited by Russia to date. However, the outlet reported that about 300 recruits have already completed training and been deployed to the frontline. Another 100 or so Palestinians are currently undergoing training and being prepared for deployment.
This is not the first time Russia is reported to be recruiting foreign nationals to send to the conflict in Ukraine. In November 2022, Russia's infamous mercenary group Wagner PMC was reportedly recruiting prisoners from Central Africa to be deployed to Ukraine.
Some of the prisoners recruited were jailed on rape and murder charges. Others were rebels who were imprisoned after attacking and killing Central African Republican (CAR) troops.
In April of last year, The Wall Street Journal claimed Moscow was massively recruiting Syrians with urban combat skills to fight in Ukraine. Syrian recruits were being offered between $200 to $300 for a six-month contract, per The Insider.
In March, the Defense Intelligence of Ukraine (DIU) said Russia has deployed 150 Syrian fighters from the Khmeimim military base to take part in the hostilities in Ukraine. Additionally, the DIU said Syrian President Bashar al-Assad promised to provide Russia with 40,000 fighters for its war.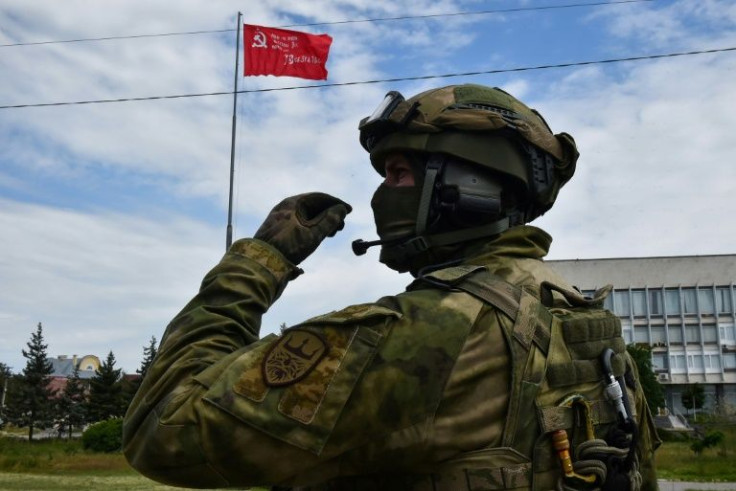 © Copyright IBTimes 2023. All rights reserved.