Russia Shoots Down Turkey-Syria War Rhetoric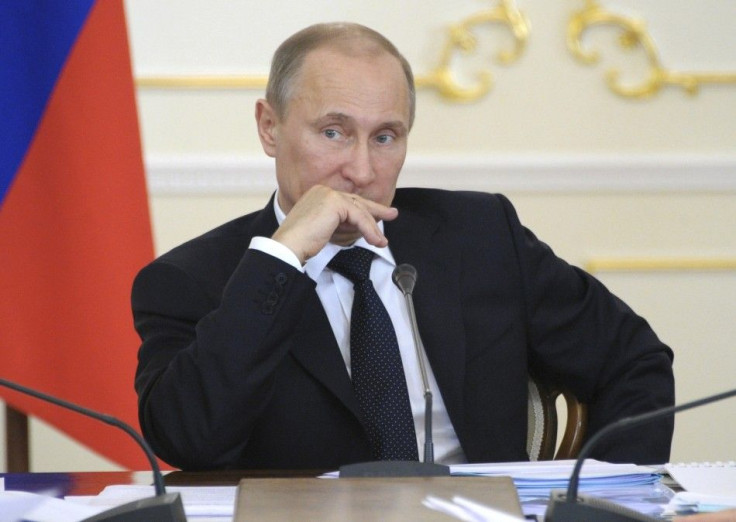 Russia said Tuesday that Syria's shooting down of a Turkish F4 Phantom jet is not a provocation of war.
Turkey viewed incident as a clear and imminent threat, and Prime Minister Recep Tayyip Erdogan said that because of the heinous act the rules of engagement of the Turkish Armed Forces have changed, but Moscow is urging him to keep a cool head.
We believe it is important that the incident is not viewed as a provocation or an intentional action, and that it does not lead to destabilizing the situation, Russia's Foreign Ministry said in a statement on Tuesday. The escalation of political propaganda -- including on the international level -- is especially dangerous when there are efforts under way to mobilize all influential outside players in a peace process.
Turkey, furious over Syria shooting at a second plane on Monday, warned that it would consider a proportionate response, within the framework of international law. Ankara is expected to push NATO to invoke Article 5 of its founding charter for the second time ever during an emergency meeting on Tuesday, which would pave the way for a coalition response.
© Copyright IBTimes 2023. All rights reserved.
FOLLOW MORE IBT NEWS ON THE BELOW CHANNELS