Russian Ban On Public Swearing Starts Today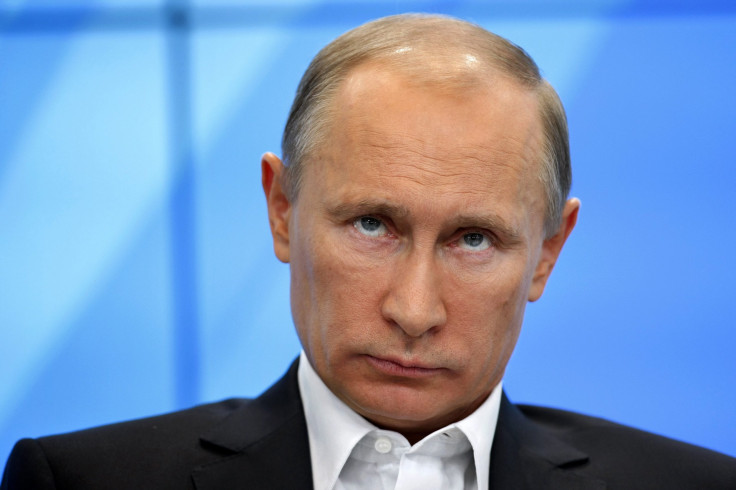 A Russian ban on profanity came into effect on Tuesday, a move President Vladimir Putin's critics are calling a further violation of freedom of speech.
The new legislation was signed off by Putin in May and prohibits the use of profanity in books, theater performances, film and other forms of art as well as blogs and nonstate media. Individuals may be fined up to 2,500 rubles ($73) if they are caught swearing and up to 50,000 rubles for businesses, the Independent reported.
Under the new law, films containing profanity will be banned from wide release while books with obscene language must be sold in sealed packages with warning labels. To monitor online cursing, Russian official will use a "swear-bot" automated to catch hundreds of thousands of curse words and phrases -- including over a thousand phrases that use a slang word for "penis," Reuters reported.
Critics say that Putin's attempt to ensure "the protection and development of linguistic culture" -- a statement taken from the Kremlin's website -- is nothing more than censorship "reminiscent of Soviet-era censorship and will suppress free expression."
© Copyright IBTimes 2023. All rights reserved.
FOLLOW MORE IBT NEWS ON THE BELOW CHANNELS