Russian 'Commandant' Of Occupied Ukraine City Loses Both Legs To Car Explosion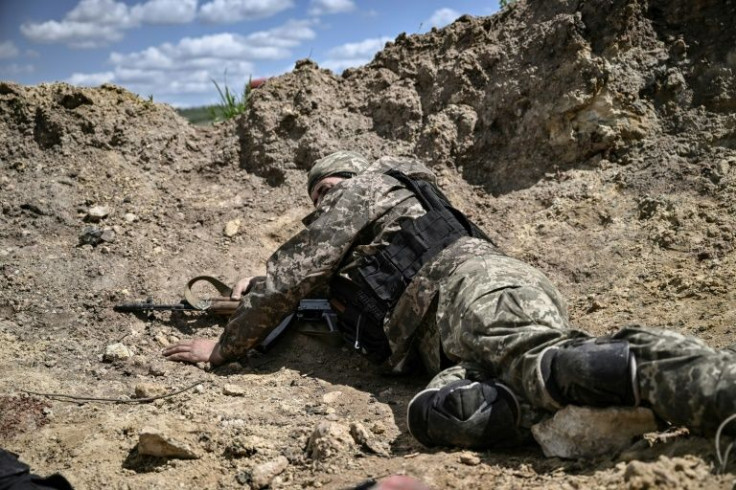 KEY POINTS
The explosion happened near the Berdyansk administration building on Sept. 6
Russian officials initially reported that Bardin died in the explosion
Bardin is the fourth Russian-appointed official in Ukraine to have died
A Moscow-appointed official in a Russian-occupied territory in Ukraine is now in critical condition after losing both his legs in a car explosion in Zaporizhzhia Oblast.
Officials for the Russian-imposed administration of the occupied city of Berdyansk initially reported that commandant Artem Bardin had died in a car explosion near the administration's building on Sept. 6. Officials later retracted their statement and said Bardin had lost both his legs and a significant amount of blood in the incident.
"Reports of the death of Artem Bardin, the 'commandant' of Berdyansk, have not been confirmed. Despite severe injuries, losing both his legs in the explosion and severe loss of blood, he has survived. Doctors are continuing to fight for his life," a Russian official told Russia-state news agency TASS. "We are with Russia."
Bardin was appointed as the "commandant" of Berdyansk after the Russian army occupied the city.
Several other officials appointed by Moscow to occupied territories in Ukraine have died in recent weeks.
On Aug. 26, Oleksandr Koliesnikov, a Russian-appointed deputy head of the traffic police in Berdyansk, died of shrapnel wounds sustained in an explosion near the city's Kryvorizkyi Hirnyk health center.
On Aug. 24, Ivan Sushko, the Russian-appointed head of the "military administration" in the occupied city of Mykhailivka, also died in a car explosion. Vladimir Rogov, a collaborator, took to Telegram to reveal that an explosive device had been planted under Sushko's seat.
On Aug. 23, Ihor Telehin was blown up in an explosion in the occupied territory of Kherson Oblast. Telehin, who was appointed by Moscow as the "deputy" of the "head of the internal policy department," survived the blast.
On Aug. 5, Volodymyr Saldo, who was appointed by the Kremlin as the "head" of the Kherson region, was transported to a clinic in Moscow after his health deteriorated. He was put in a medically-induced coma and on assisted ventilation. Saldo's doctors suspected that he was a victim of poisoning. However, doctors also noted that he may have suffered a stroke.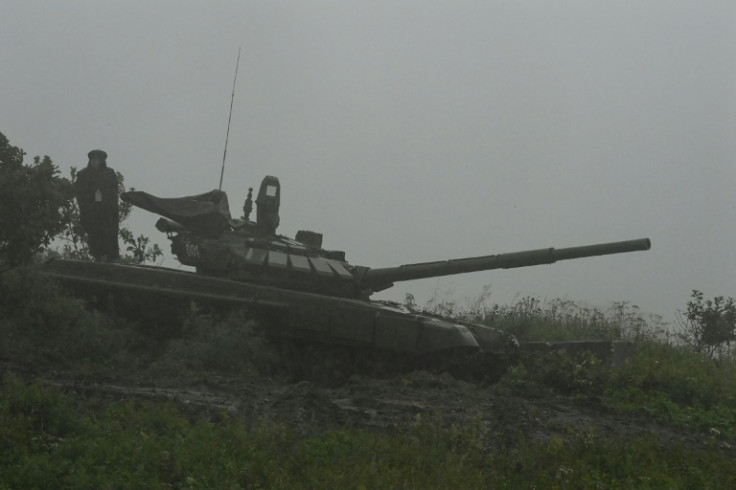 © Copyright IBTimes 2023. All rights reserved.
FOLLOW MORE IBT NEWS ON THE BELOW CHANNELS