Russian Cosmodrome: Cavities Discovered Under Soyuz Rocket Launchpad
Russia's Vostochny Cosmodrome has been in the works for nearly eight years, with one operational launchpad and others either in the developmental or planning phase.
The operational pad, named Site 1S, is designated to launch Soyuz rockets. It has been used on three occasions since 2016, but just recently, officials at the launch center found a major constructional issue at the site — some cavities or voids that immediately needed to be repaired.
"Cavities appeared underneath the reinforced concrete foundation of a mobile servicing tower at the first launch pad of the Vostochny spaceport," a source from the spaceport told Russian news agency TASS.
While the source did not reveal when the cavities originated at the complex, it did note that a contract has been assigned to get rid of the voids. As part of this effort, Center for the Operation of Ground-Based Space Infrastructure, a division of Roscosmos, has signed a 4.6 million rubles ($0.7 million) deal with a Russian company.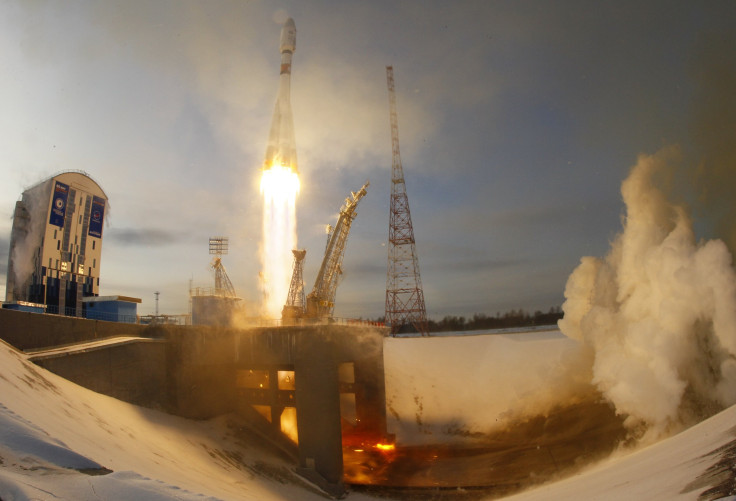 According to Russian space expert Ivan Moiseyev, ground cavities can occur while building massive structures like the spaceport located in Russia's Far East. But, in most of the cases, the voids are detected during the early stage of construction, Russian news agency RIA Novosti reported.
In the case, the voids were found long after the construction of the pad. This, as Russian investigators found, was probably due to poorly filled concrete under the cladding of the launch pad by the contractor.
That said, Moiseyev, who heads government-established Space Policy Institute, did note that despite being late, the detection was timed enough to prevent a major accident from taking place at the launch center.
"Actually, the threat is serious, because in time not found emptiness leads to the collapse of houses to the destruction of transport highways," Moiseev told the news agency. The construction of this launch site was completed in 2016, following which three Soyuz launches were conducted.
As the next launch from the site is slated to happen in the month of December, several rumors of postponement were going around. However, the head of Roscosmos press service, Vladimir Ustimenko, has confirmed that the filling of these cavities won't affect the launch schedule. The repair work by the assigned company is underway and will be completed within a month, probably around Oct. 5.
"Everything is according to the schedule, no shifts, no problems, this is a technical issue that is being resolved, and this does not affect the start," Ustimenko told RIA Novosti. Meanwhile, Dmitry Rogozin, the director general of Roscosmos, also took note of the situation recently and instructed spaceport officials to make sure such problems do not occur on other launch pads.
© Copyright IBTimes 2022. All rights reserved.
FOLLOW MORE IBT NEWS ON THE BELOW CHANNELS