Russian Cosmonauts to Undertake Spacewalk, Deploy Ham Radio Satellite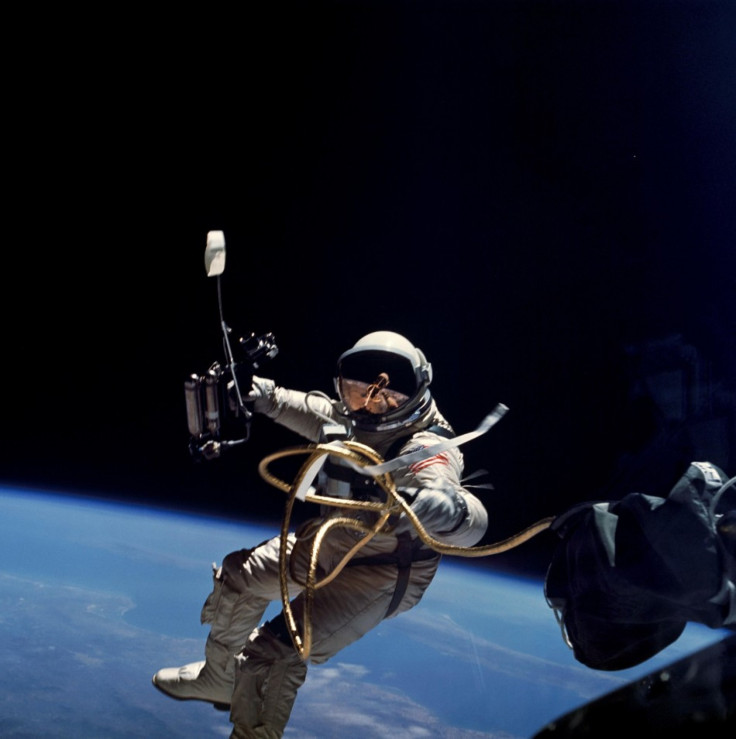 Russian cosmonauts will undertake a spacewalk leaving the International Space Station on Wednesday to move a cargo boom from one airlock to another, install a prototype laser communications system and deploy Ham Radio's amateur micro-satellite.
Russian engineers Sergei Volkov and Alexander Samokutyaev will come out of the Pirs airlock at 10:30 a.m. EDT Wednesday to begin the six-hour excursion. Volkov, making his third spacewalk, undertook two spacewalks earlier while he was Expedition 17 commander in 2008, said a statement.
During the spacewalk, Commander Andrey Borisenko and NASA Flight Engineer Ron Garan will close the hatches on the Poisk docking module, which is opposite the Pirs airlock, and seal the hatches between Zvezda and Poisk.
This gives them access to their Soyuz 26 spacecraft, protects against the unlikely possibility of a sudden station depressurization and allows the forward transfer compartment of Zvezda to be used as a backup airlock.
Flight Engineers Mike Fossum of NASA, and Satoshi Furukawa of the Japan Aerospace Exploration Agency, will be in the U.S. segment and will have access to their Soyuz 27 spacecraft, which is docked to the Rassvet module.
The cosmonauts will first deploy a 57-pound satellite, called alternately ARISSat-1 and Radioskaf-V, which is the prototype test flight of a proposed series of educational satellites being developed in a partnership with the Radio Amateur Satellite Corp. (AMSAT), the NASA Office of Education ISS National Lab Project, the Amateur Radio on ISS (ARISS) working group and RSC-Energia.
The ARISSat design can carry up to four student experiments and the data from these experiments will be transmitted to the ground via an amateur radio link.
Apart from the Radioskaf-V Nanosatellite, the cosmonauts will install a barbecue grill-shaped experiment to test the use of a laser-based system for high-speed transmissions at up to 100 megabytes a second to the Earth from Russian science experiments. This will serve to achieve the next phase of breakthrough in Space Elevator project that is underway for over two decades.
The next Russian spacewalk is planned for Feb. 2012, when the Expedition 30 crew will be in orbit aboard the station.
© Copyright IBTimes 2023. All rights reserved.