Russian Court Fines Google $373 Million For 'Fake' Ukraine Invasion News Published On Youtube
KEY POINTS
The court accused Google of promoting 'fakes' about its 'special military operation'
It also accused Google of promoting 'extremism' and 'terrorism' on YouTube
Google's Russian subsidiary had earlier accused Russian authorities of seizing its bank account
A court in Russia has fined Google more than $370 million for failing to remove content from its video-sharing platform YouTube that Moscow deems "fake news" about its invasion of Ukraine.
The Magistrate court of the Taganka district in Moscow on Monday said that Google "systemically" failed to delete "banned YouTube content" that talked about Russia's invasion of Ukraine which it considers to be "fake" and "discrediting the Armed Forces of the Russian Federation." The court is now ordering Google to pay a fine of 21 billion rubles ($373 million), according to a press release published by the country's communications regulator.
"YouTube, owned by Google, did not restrict access to a number of materials containing prohibited content within the prescribed period: fakes about the course of a special military operation in Ukraine, discrediting the Armed Forces of the Russian Federation; materials promoting extremism and terrorism; materials promoting an indifferent attitude to the life and health of minors; information with appeals, including to minors, to participate in unauthorized mass actions," the statement read.
"For repeated failure to remove prohibited materials, the court imposed a fine on Google in the amount of 21,077,392,317.8 rubles," it added.
In March, Russia's media regulator, Roskomnadzor, issued a warning that it would fine Google up to 8 million rubles ($94,000) for "promoting the distribution of false content" on YouTube about what the Kremlin calls its "special military operation" in Ukraine. The media regulator added that the fine would increase to 20% of Google's annual revenue in case of a repeat offense.
The court ruling comes after Google's Russian subsidiary, Alphabet Inc, in May announced it was planning to shut down its operations. The unit accused Russian authorities of seizing its bank account after failing to delete content about Moscow's invasion of Ukraine, which made it impossible for the company to pay its staffers. The subsidiary officially filed for bankruptcy in June. Despite this, the subsidiary still offers free services to users in Russia, such as Search, YouTube and Gmail.
In February, YouTube adjusted its policies to demonetize all channels belonging to RT and other Russian state-backed media outlets in light of the invasion of Ukraine. Users were also barred from accessing any videos posted by the channels.
YouTube also suspended Russia's military account after it posted videos calling the invasion of Ukraine a "liberation mission."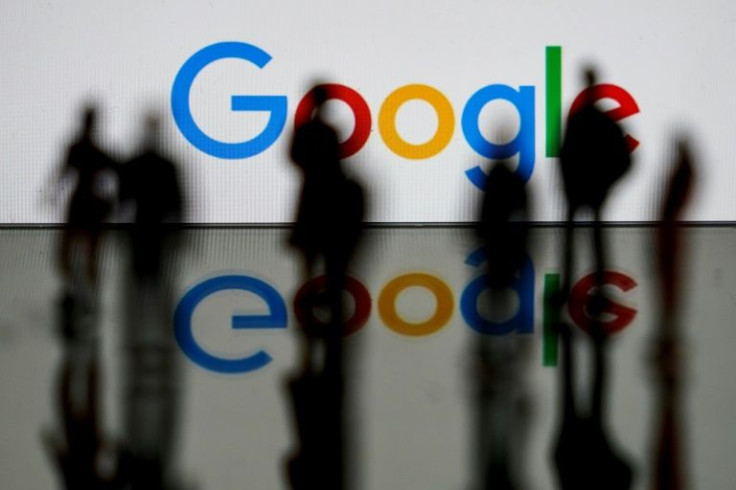 © Copyright IBTimes 2023. All rights reserved.