Russian Media Claim Ukraine Staged Power Plant Shutdown To Receive More Financial Help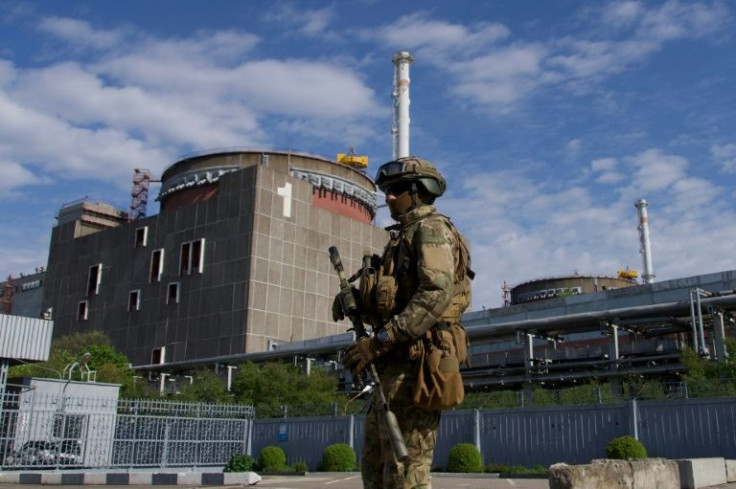 KEY POINTS
Russian propaganda claimed that Ukraine has calculated "how much money is needed to restore energy facilities"
Another wave of Russian missile attacks targeted Ukraine's critical infrastructure, putting the energy grid on the brink of collapse
All four nuclear power plants have simultaneously shut down for the first time in 40 years following the Russian attack
Ukraine has called out Russia for spreading allegations that they staged the shutting down of a nuclear power plant to gain more financial support.
The Center for Countering Disinformation, an office under the National Security and Defense Council of Ukraine, said via Telegram that they detected claims of the Russian media accusing them of an intentional shutdown of the energy plant in return for receiving financial assistance from its allies.
"The Ukrainian authorities have calculated how much money is needed to restore the energy infrastructure... Unfortunately, instead of money, they are sending transformers and generators... in fact, the shutdown of the nuclear power plant was staged by Ukraine itself for the sake of another financial tranche," the Russian media said, according to the center.
The anti-disinformation office branded the Russian propaganda as "pure manipulation," the Ukrainian news agency Ukrinform reported.
The flagged propaganda came after Ukraine suffered another wave of Russian missile attacks on Wednesday, pushing the country's energy grid on the brink of collapse.
CNN reported that Russia launched another barrage of missile strikes against critical infrastructure in Ukraine, such as power generation, water facilities and public transport.
Ukrenergo, the country's energy company, said their work restoring power is taking longer than usual, and missile attacks caused a "systemic incident" in the grid.
Petro Kotin, the head of Ukraine's state nuclear company Energoatom, said the latest Russian attacks pushed four of their nuclear power plants to simultaneously shut down for the first time in 40 years.
Following the missile attacks, Ukrainian President Volodymyr Zelenskyy ordered their United Nations ambassador to raise the issue with the U.N. Security Council.
The Associated Press reported that Zelenskyy wanted to propose a resolution condemning "Russia's energy terror."
He also blasted Russia, a permanent member of the Security Council, for still having a right to veto.
"It's nonsense that the veto right is secured for the party that wages this war, this criminal war," Zelenskyy said.
The Ukrainian leader has urged U.N. to send experts to assess the country's critical infrastructure after weeks of missile strikes.
Meanwhile, Russia's Ambassador to the U.N., Vassily Nebenzia, said they are carrying out missile strikes against Ukraine's infrastructure "in response to the unbridled flow of weapons to Ukraine and the reckless appeals of Kyiv to defeat Russia."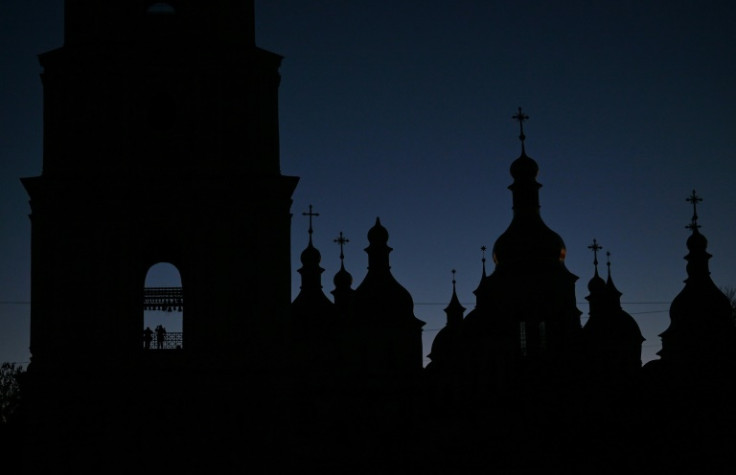 © Copyright IBTimes 2023. All rights reserved.
FOLLOW MORE IBT NEWS ON THE BELOW CHANNELS