Russian Official Claims Ukraine Pays US, EU For Military Aid With Citizens' Human Organs
KEY POINTS
A Russian diplomat alleged Ukraine is willing to provide human organs to the West for military aid
Russia's foreign ministry spox claimed Ukraine is turning into a haven of human organ trafficking
The E.U. and Canada previously debunked allegations that Ukraine is harvesting human organs
Russia's foreign ministry has made a wild claim over the West's continued support of war-torn Ukraine.
On the sidelines of the St. Petersburg International Economic Forum Thursday, Russian Foreign Ministry spokeswoman Maria Zakharova claimed that Ukraine is ready to trade the human organs of its people in exchange for Western military assistance.
"The Kyiv regime is ready to pay anything for the military assistance it gets. It's now even come to the human organs of its citizens. A time will probably come when Ukraine will understand the true reason why its pretend US and European friends cared about it," Zakharova claimed, according to Russian state-run news agency TASS.
"They literally took a knife to the country, but it will be too late to complain. The patient has already signed consent for surgery. The relevant international organizations, with an art worthy of a better cause, are ignoring these obvious and criminal phenomena," the Russian diplomat was quoted as saying by the news agency.
Zakharova claimed that Western countries benefit from alleged illicit human organ trafficking in Ukraine, alleging that it happened in Yugoslavia when "all organs that were removed from the people, who were killed then, went to cater to the needs of Westerners."
The Russian foreign ministry official said human transplantation surgeries are thriving due to the casualties on the Ukrainian battlefield, claiming that the cadavers of Ukrainian soldiers "are burned, and the relatives are told" the serviceman is just missing.
Zakharova noted that Ukraine's parliament passed Law 5831, which regulates the transplantation of human anatomical materials.
"A transplantation now doesn't require a notarized consent from the living donor or his relatives," she claimed, adding that removing organs from deceased people "has also been significantly simplified."
Zakharova went on to allege that private clinics in Ukraine have been provided with the right to perform transplantations and exempted the surgeries from value-added tax (VAT).
Earlier this year, the European Union's anti-disinformation initiative, EUvsDisinfo, flagged claims of illegal human harvesting activities in Ukraine.
EUvsDisinfo characterized it as a "sensational pro-Kremlin disinformation narrative" as no evidence has supported the allegation.
The E.U.'s fact-checker noted that human organ trafficking claims have circulated since 2014, during Russia's first military operation against Ukraine.
EUvsDisinfo has previously debunked similar false information, such as a human organ trafficking ring discovered in the Ukrainian port city of Mariupol and the Ukrainian Health Ministry allowing dead Ukrainians to be sold for organs.
In April 2022, Canada's Communications Security Establishment (CSE), the country's foreign signals intelligence agency, also noticed false claims of human organ harvesting activities from Russia.
CSE said Russia had launched a coordinated effort to spread false information against Ukraine, according to CBC News.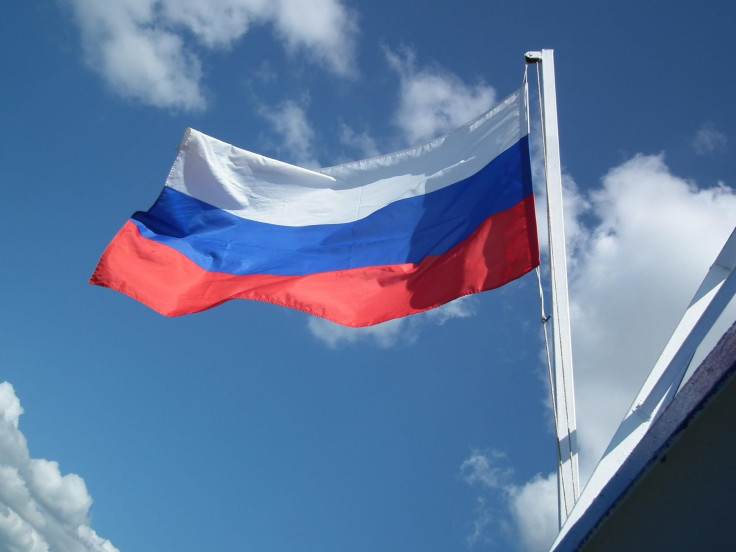 © Copyright IBTimes 2023. All rights reserved.