Russia's Lack Of Weapons Is 'Obvious,' Likely Why Putin Is Now Making Up Excuses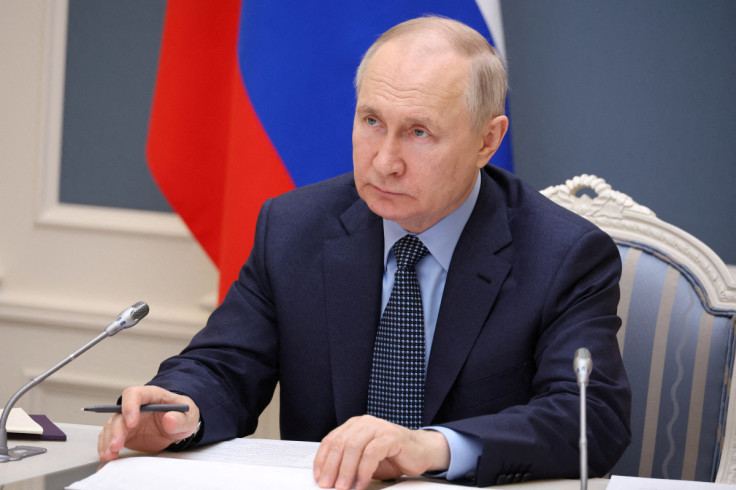 KEY POINTS
Ihnat said Russia is now using unmarked missiles to launch strikes at Ukraine
A former CIA operative said Putin is lowering expectations of a possible Russian victory in the war in Ukraine
Ukraine has so far liberated seven villages in its offensive operations
Russia is now suffering from a shortage of weapons amid the war in Ukraine, leading President Vladimir Putin to come up with excuses to justify Moscow's defeat if he loses in the conflict, according to reports.
Yurii Ihnat, spokesperson of the Air Forces Command of the Armed Forces of Ukraine, on Thursday said that Russia is now suffering from a shortage of missile weapons, cruise missiles and ballistic missiles to use in the war. Ihnat later claimed that the shortage of weapons is why Russia relocated its Bal coastal missile system division to the Bryansk region.
"That is why the anti-ship systems are already deployed in the north, where there is no longer any sea but the Dnipro River," he was quoted as saying by Ukraine's Media Center.
In addition to moving its missile system division, Ihnat claimed Russia is also using unmarked missiles or weapons with tags written using markers to launch strikes at Ukraine.
"The fact that the enemy is having difficulty making new weapons is obvious. The missiles Russia was firing during the fall and winter period had been produced at the end of summer. The marking signs on found wreckages showed the date of manufacture stating the weapons were newly produced. Now we discover missiles that were launched in the spring, April, or even May. And some of them are unmarked, and the distinctive tags are hastily written with a marker, in case of Kalibr missiles," he said.
Former CIA operative Steve Hall told CNN that Russia's weapons shortage is now leading Putin to make excuses and deliberately lower expectations should Moscow suffer a loss in the war.
"I wonder whether or not Putin's thinking about that, whether he's beginning to see: 'OK, I'm not going to win it, the best I can hope for is some kind of draw, some sort of frozen conflict,'" he told the network. "'But if that happens, how will I survive politically?' And I wonder whether he's trying to prepare the Russian population for that eventuality and trying to figure out a soft landing for himself."
Over the past few days, Ukraine has made steady gains in its offensive operations, successfully liberating seven towns in the south and east from Russian occupation.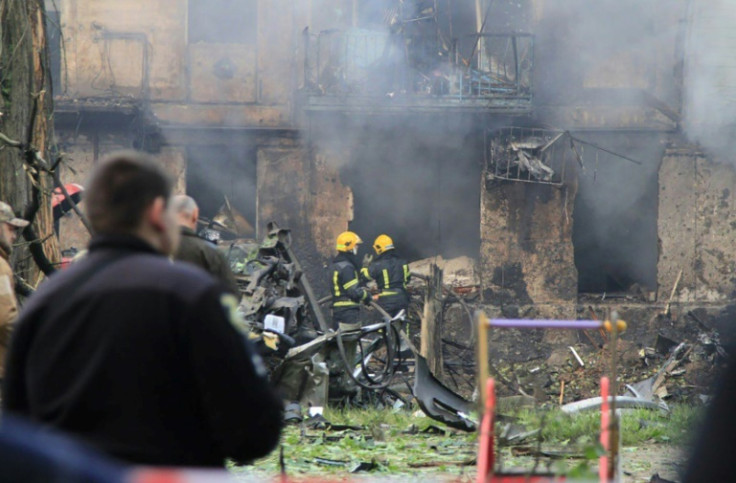 © Copyright IBTimes 2023. All rights reserved.