Russian State Media Director Suggests Drowning, Burning Ukrainian Children [Video]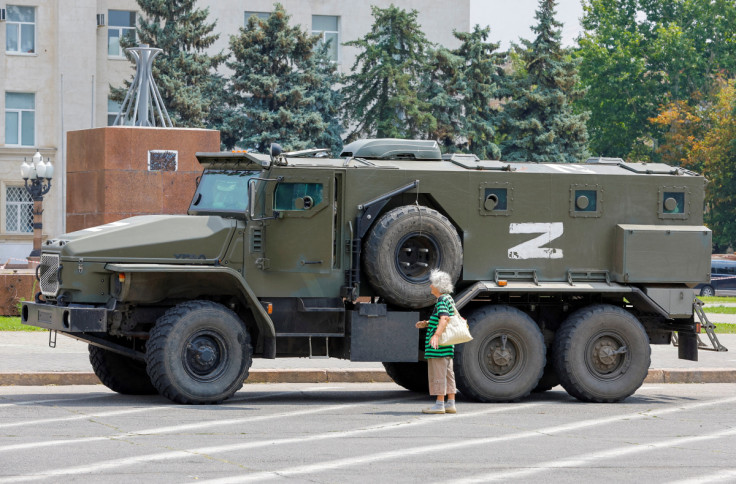 KEY POINTS
The comment was made by RT director of broadcasting Anton Krasovsky
Krasovsky said Ukrainian children should be drowned if they blame Russia for invading Ukraine
Krasovsky also said Ukrainian 'grannies' would 'spend their burial savings' to be raped by Russian soldiers
The director of a Russian state media on Sunday said Ukrainian children who blamed Moscow for occupying their country should be drowned, sparking outrage among Ukrainians.
Anton Krasovsky, pro-war commentator and director of broadcasting at state media RT, formerly called Russia Today, also suggested children should be "thrown straight into a river with strong current" for criticizing Russia. A clip of Krasovsky's remark was later shared on Twitter by Russian Media Monitor creator Julia Davis.
"They should have been drowned in the Tysyna (River). Just drown those children, drown them," Krasovsky told Russian science fiction author Sergey Lukyanenko on his TV show.
"As soon as they say that moskali occupied [Ukraine], throw them in the river where the currents are strong."
Moskali is a derogatory term used to identify Russians.
In another short segment of the interview, Krasovsky also laughed at reports that Russian soldiers had raped elderly Ukrainian women during the invasion, adding that the "grannies" would "spend their burial savings" just for members of the Russian army to rape them.
"For them to rape Ukrainian grannies. Gawd, those grannies would spend their burial savings to get raped by Russian soldiers," he said.
Krasovsky's comments sparked outrage in Ukraine and the West, with Ukrainian Foreign Minister Dmytro Kuleba calling for a global ban on RT. Kuleba added that countries who allow the media channel to continue operating in their area have chosen who they "side with" in the war.
"Aggressive genocide incitement (we will put this person on trial for it), which has nothing to do with freedom of speech. Ban RT worldwide!" he wrote on Twitter.
Margarita Simonyan, editor-in-chief for RT, also announced that she had suspended Krasovsky following his "disgusting" remarks, adding that no one in the company shared the same views.
Krasovsky has made several infamous comments since the war began in February. On Oct. 10, Krasovsky posted a video of himself laughing and "dancing on the balcony" after a series of Russian missiles struck Ukraine, killing at least 23 people.
Krasovsky first gained recognition in the West in 2013 after he announced live on Russian TV that he was gay in an effort to protest against a Kremlin-backed legislation imposing harsh fines and prison sentences to people who distribute homosexual "propaganda" to minors.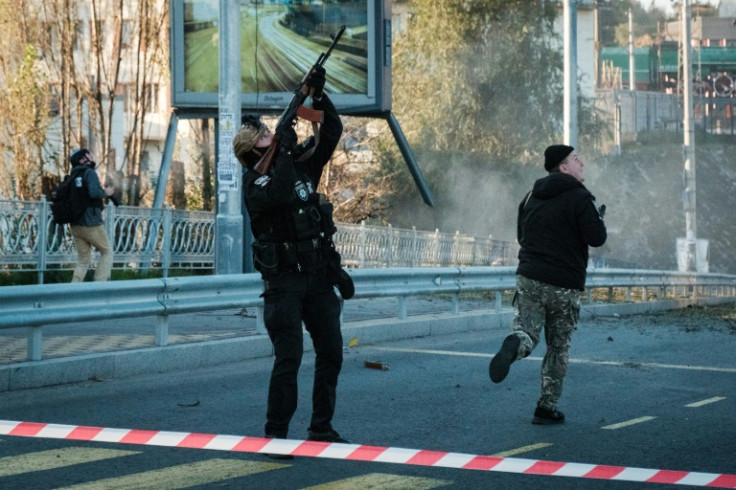 © Copyright IBTimes 2023. All rights reserved.