Russians 'In Trouble' After Weaknesses Were 'Exposed,' Ukraine Victory Too Early To Tell: Expert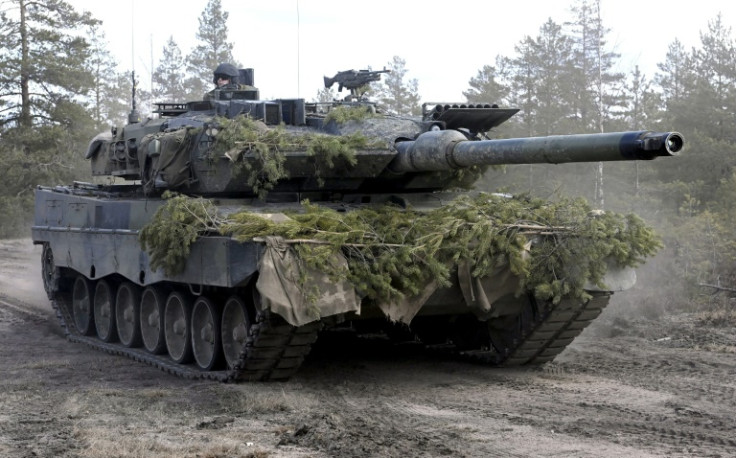 KEY POINTS
An expert said Ukraine's counteroffensive exposed Russia's lack of 'manpower reserves'
The expert noted that Kyiv's recent advances are a 'military setback' for Russia
The 1 GTA unit of the Russian army recently withdrew from the battlefield, says a report
Ukraine's counteroffensive could prove to be a turning point in the war against Russia as Moscow continues to suffer heavy military losses, but a victory for Kyiv may still be uncertain, according to an expert.
In recent days, the Ukrainian army has retaken over 6,000 square kilometers of occupied territory from the Russian army as part of its counteroffensive, Ukrainian President Volodymyr Zelensky said in an address Monday. Between Sept. 6 and 11, the Ukrainian army also destroyed over $670 million worth of Russian war equipment during the counteroffensive in Kharkiv Oblast, stunning Russian military troops and commanders.
"The Russians are in trouble," according to one U.S. official who spoke on the condition of anonymity to share recent intelligence analyses, The Washington Post reported. "The question will be how the Russians will react, but their weaknesses have been exposed and they don't have great manpower reserves or equipment reserves," the official added.
The recent gains have fueled hope that Ukrainian forces could reclaim more territory and push the Russians out of Ukraine, putting an end to a war that began in February. However, U.S. and Western officials said it is too soon to say whether the recent advances point toward a victory for Ukraine, according to the report.
"Certainly it's a military setback. I don't know if I could call it a major strategic loss at this point," the U.S. official said.
The official's remarks were echoed by Oksana Markarova, Ukraine's Ambassador to the U.S. "The fight that Russians are putting up, of course when they're not running, is pretty big. And especially they're doing very cowardice attacks on our infrastructure, and just still shooting at civilian buildings, places, everywhere. But it's a big momentum when we are showing that we can win," Markarova told CNN.
In a latest intelligence update, the British Ministry of Defense said that "elements of the Russian forces withdrawn from Kharkiv Oblast over the last week were from the 1st Guards Tank Army (1 GTA)." It added that 1 GTA had been one of the most prestigious of Russia's armies and was intended to lead counter-attacks in case of a war with NATO.
According to estimates from the Ministry of Defense of Ukraine, the Russian army has so far lost 53,300 soldiers in the war.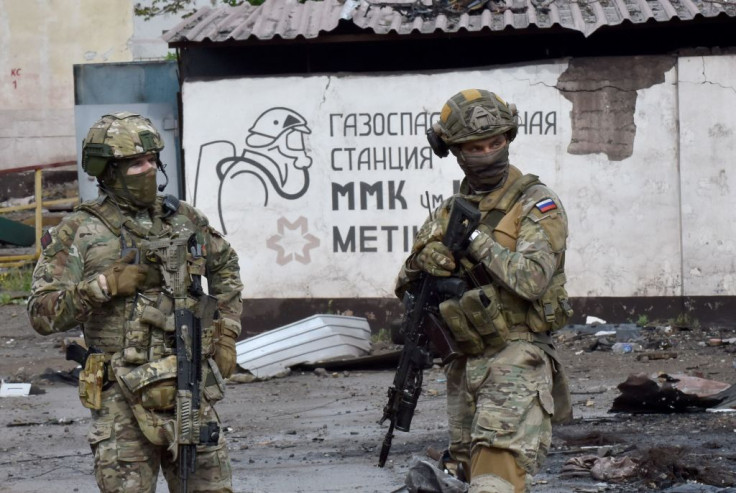 © Copyright IBTimes 2023. All rights reserved.