Ukraine Army Destroyed $670 Million-Worth Of Russian Equipment In 1 Week: Report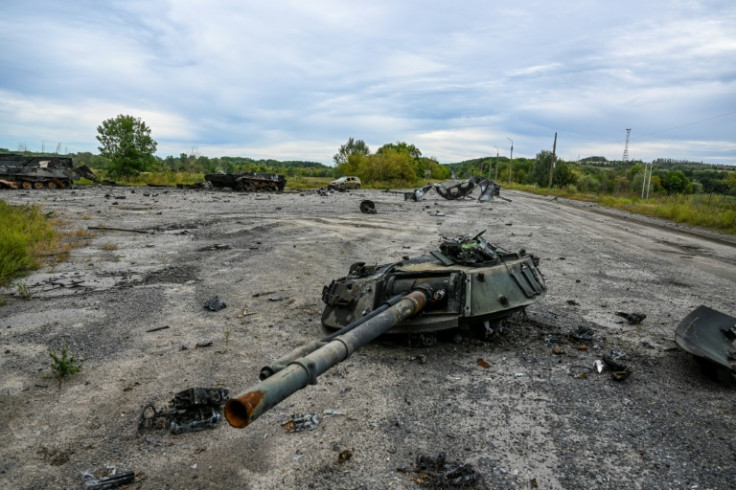 KEY POINTS
The Russian army lost $673 million worth of equipment between Sept. 6 to 11: Report
The most expensive equipment lost over the past week was worth $57 million
The Ukrainian army also seized $104 million worth of war equipment from the Russians
The Ukrainian army has destroyed over $670 million worth of Russian war equipment in just one week, a significant part of which was destroyed during the counteroffensive in Kharkiv Oblast, according to a report.
Between Sept. 6 to 11, the Russian army lost 86 tanks, 158 armored fighting vehicles, 106 artillery systems, 159 vehicles and 46 units of other war equipment, Ukrainian Forbes reported, citing data from the General Staff of the Armed Forces of Ukraine (UAF).
The most expensive equipment lost in the war over the past week was the Moskva-1 electronic warfare complex, worth at least $57 million. The equipment was destroyed in the Zaporizhzhia region, the report said.
As per the assessment, the Russian military also lost a $36 million Su-34 fighter bomber and a $25 million "Zoopark-1M" counter-battery radar system.
Apart from the destroyed military equipment, the Russian army also lost at least $104 million worth of war machines after they were seized by the Ukrainians. From Sept. 6 to 10, the Ukrainian army seized 129 pieces of equipment, including nine Msta-S and Msta-B howitzers worth more than $43 million, the assessment stated, citing analytical project Oryx.
Last month, Ukrainian Forbes also released a separate assessment where it said that Russian forces already lost a total of $16 billion worth of war equipment between February and August.
Late last month, an analysis by The Insider said that the Russian forces may soon face a shortage of ammunition and armored vehicles in the war as the Ukrainian forces continue destroying the equipment. Should Russia remain at the current level of intensity of the war, it would likely need to reduce its use of artillery to save munitions.
The assessments come as the Ukrainian army's counteroffensive continues to witness successes, especially in the Kharkiv direction. Ukrainian officials claim to have recaptured about 270 square miles of territory and over 30 settlements in the region, including the occupied towns of Izium, Balakliya and Kupiansk.
U.S. analysts for the Institute for the Study of War on Monday reported that the Ukrainian forces have liberated more than 3,000 square kilometers and broken through Russian positions to a depth of up to 70 kilometers in some areas since Sept.6. The analysts noted that the Ukrainian troops captured more territory than Russian troops did in their operations since April.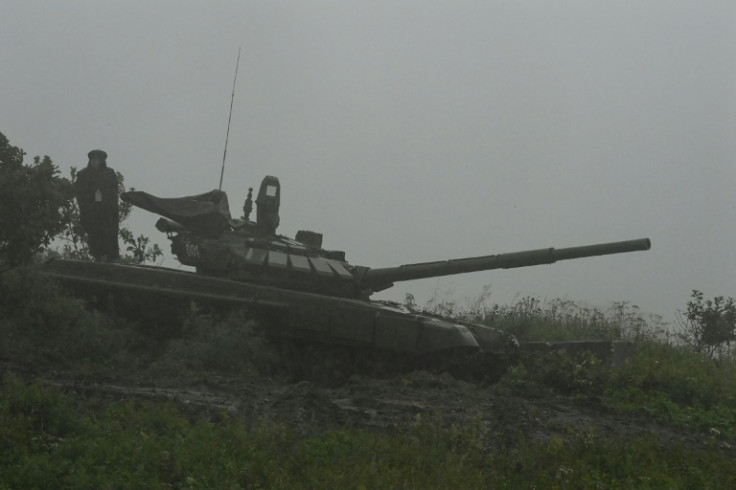 © Copyright IBTimes 2023. All rights reserved.