Russia's Gergiev To Conduct Orchestral Concert In ISIS-Liberated Ancient Palmyra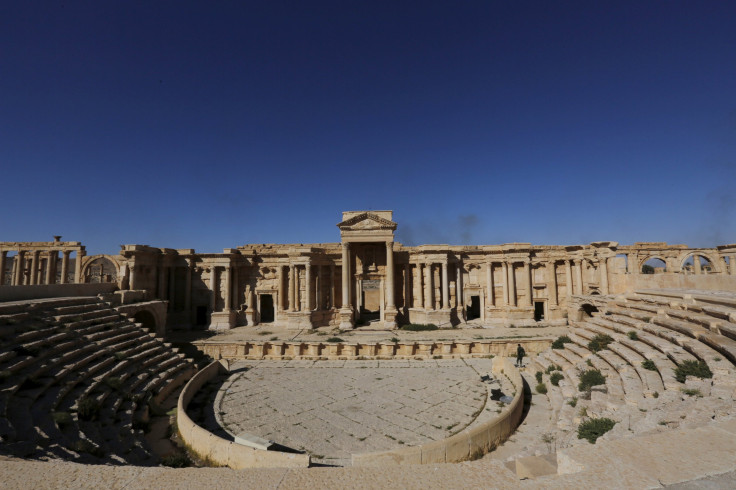 MOSCOW — Roman amphitheater, execution chamber, concert hall: Syria's ancient city of Palmyra has stood witness to a diverse array of performances through the ages, from the gruesome to the spectacular. In its most recent incarnation, it will play host to Valery Gergiev, Russia's most famous living conductor, who will lead a performance of classical music Thursday featuring Russia's Mariinsky orchestra, titled "With a Prayer for Palmyra."
The UNESCO world heritage site, recently recaptured from the Islamic State group by the Syrian army, has been hailed by Russian state-controlled media and Russian officials as a turning point in the battle against Islamic extremism in the Middle East.
Russian President Vladimir Putin has used his country's military intervention in support of Syrian President Bashar Assad to assert Russia's role on the international stage, but Western countries say Russia targets moderate rebels in order to prop up the Syrian leader, who is accused of killing hundreds of thousands of his citizens in the country's bloody five-year civil war.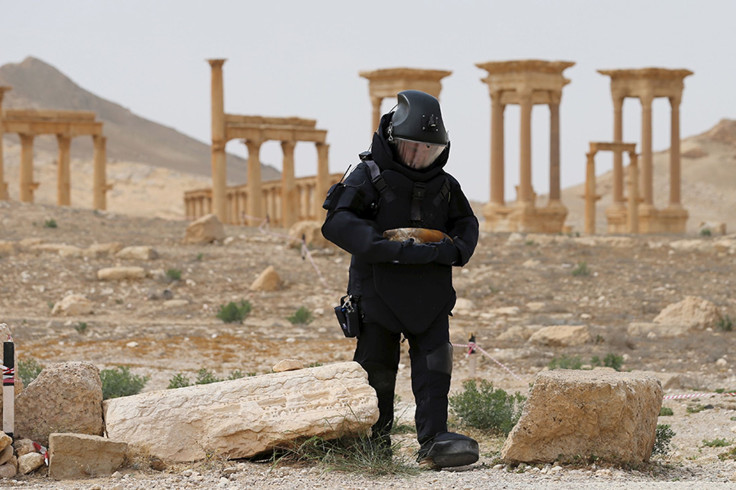 "Cultural figures are showing their solidarity with those who are fighting against terrorists: They are showing their rejection of violence and terrorism that is so destructive for the historical legacy of humanity," Putin's spokesman Dmitry Peskov said Thursday of Gergiev's upcoming concert, the RBC news website reported.
Russian sappers said last month that they had finished de-mining Palmyra, which saw historical monuments blown up and widespread vandalism after it was seized by the Islamic extremist group ISIS.
It was not immediately clear who would be invited to attend the concert. But the Russian Culture Minister Vladimir Medinsky and other prominent Russian cultural figures arrived Thursday in Palymra, according to Russian news agencies. Dozens of foreign journalists are currently on a press trip to Syria organized by Russia's Defense Ministry. The event will also be shown live by several Russian state-owned news channels.
The concert may also be an attempt to distract attention from events in Syria's second city of Aleppo, where a recent outburst of violence has left a ceasefire between rebels and the government, brokered by the United States and Russia, hanging by a thread.
The United States and Russia said Wednesday that they had agreed to extend a truce to Aleppo in an attempt to halt the escalating fighting in the city.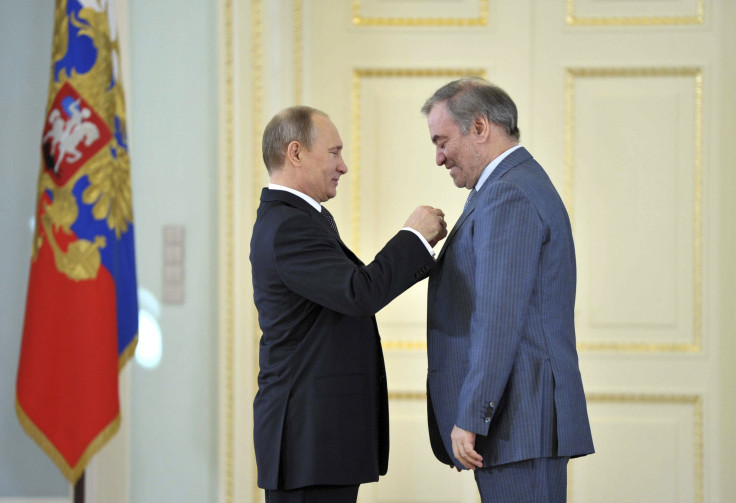 Russia has been criticized for backing Assad, whose jets have apparently bombed several hospitals in Aleppo. Russia denies it targets civilian infrastructure.
Maestro Gergiev has expressed his support for Putin, and his concerts abroad sometimes attract small protests. He publicly backed Putin during his presidential campaign in 2012.
The concert echoes other similar projects by the Ossetian-native Gergiev, who put on a concert in the damaged streets of Tskhinval, the capital of the separatist Georgian region of South Ossetia, immediately after the end of a brief Russian-Georgian war in 2008.
At that concert, Gergiev conducted Dmitry Shostakovich's 7th Symphony, which was famously performed in Leningrad, the former name for Saint Petersburg, as the city was under siege from Nazi forces in the Second World War.
© Copyright IBTimes 2023. All rights reserved.