Suspected Russian Warplanes Bomb ISIS Positions In Ancient Syrian City Palmyra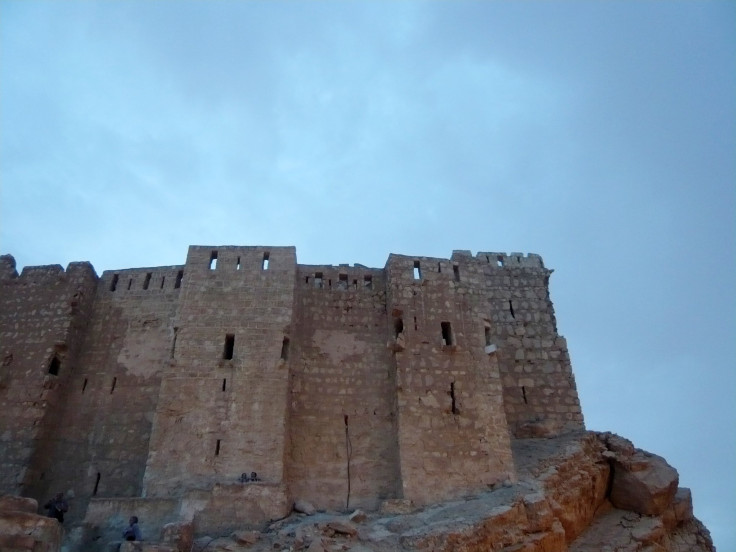 Suspected Russian warplanes have bombed the fringes of the Islamic State-held Palmyra, an ancient Syrian city, according to activists, the Associated Press reported Monday. Nasser al-Thaer, an activist in Palmyra, reportedly said that at least eight airstrikes struck the area of a historic castle. The British-based Syrian Observatory also said the suspected airstrikes caused damage in the city.
Last month, the Association for the Protection of Syrian Archaeology reported parts of the historic castle had been damaged in Syrian barrel bomb attacks. The castle, known as Qalaat Shirkuh or Qalaat Ibn Maan, sits above Palmyra's Roman ruins. The city is a Unesco World Heritage site. Because of ongoing airstrikes, it was difficult to assess the extent of the damage, said Thaer, the Associated Press reported.
Before the Syrian conflict, more than 150,000 tourists visited Palmyra annually. The city is considered one of the most important cultural centers of the ancient world. The site contains art and architecture from the first and second centuries, more than 1,000 columns, a Roman aqueduct and more than 500 tombs, according to the BBC.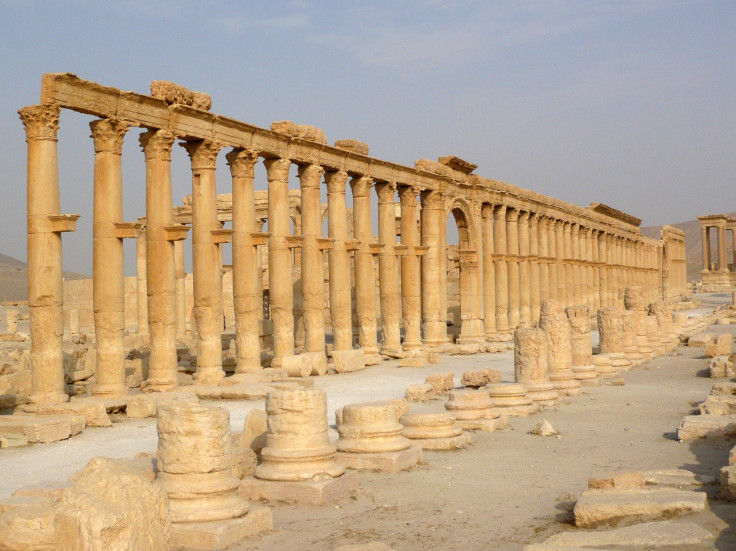 Since seizing Palmyra in May, the Islamic State group, or ISIS, has destroyed two 2,000-year-old temples. While Unesco called the devastation a war crime, ISIS believes such structures are idolatrous. It reportedly views ancient cultural heritage as a challenge for the loyalties and legitimacy of Iraqi and Syrian people to ISIS itself, ISIS previously noted in its own magazine publication, the BBC reported.
There are 48 historic properties that the World Heritage Committee has deemed to be in danger. Along with Palmyra, other Syrian sites on the list include the ancient cities of Aleppo, Bosra and Damascus, the ancient villages of northern Syria, the Crac des Chevaliers castle and the citadel Qal'at Salah El-Din.
© Copyright IBTimes 2023. All rights reserved.