Samsung Galaxy Note 3 Release Date Nears: 2 Big Yet Little Known Features On The Premium Handset [PHOTOS]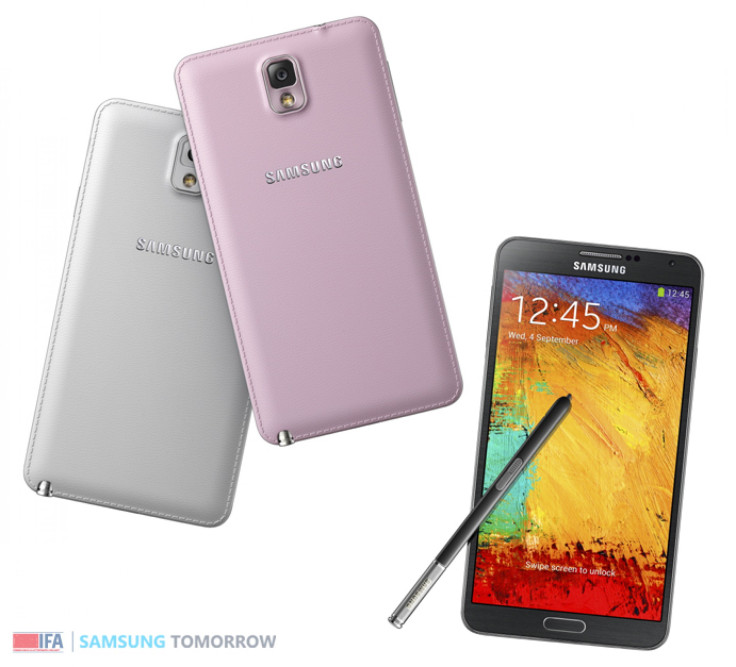 The Samsung Galaxy Note 3 will soon be on the market, and many consumers are interested in learning as much as they can about the upcoming device.
Some of the most coveted features on the Samsung Galaxy Note 3 include its 2.3GHz Qualcomm Snapdragon 800 LTE processor and its 1.9GHz Samsung Exynos 5 Octa 3G processor, its larger 32GB and 64GB internal storage options and increased 3GB of RAM, as well as its upgraded video recording and audio ability and its Air command feature, which provides easy navigation of the Note 3.
But these are not the only interesting specs to be found on the Galaxy Note 3. Other lesser-known features also contribute to the premium quality of the device. On the Samsung Galaxy Note 3 we find the PenTile AMOLED display pattern, which provides its Full HD viewing experience as well a new generation of Micro USB, which is new to the market with the Galaxy Note 3.
Diamond Pixel RGBG PenTile AMOLED Display
The Samsung Galaxy Note 3 features a 5.7-inch 1920x1080 Full HD Super AMOLED display with 386 pixels per inch. The Galaxy Note 3 not only has a larger display size than its predecessor, the Samsung Galaxy Note 2, but also a more concentrated ppi, which should result in a sharper text and image presentation for the Galaxy Note 3.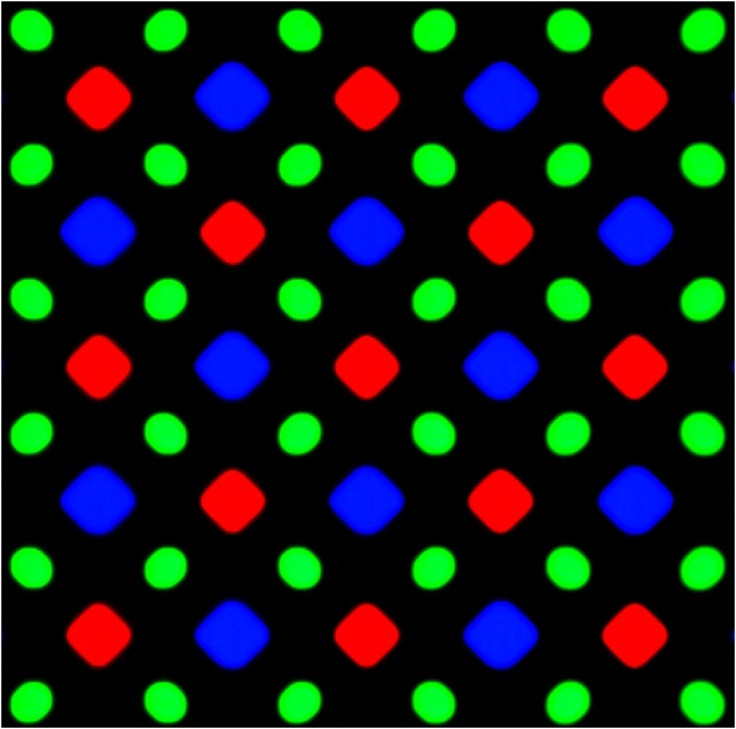 The Samsung Galaxy Note 3 adopts a display similar to that seen on the Samsung Galaxy S4, which introduced the Full HD Super AMOLED display to the market in April. The Galaxy S4 and now the Galaxy Note 3 both feature PenTile AMOLED displays, in which we see a diamond pixel structure. In a PenTile arrangement such as this, RGBG, green pixels interlace with alternating red and blue pixels while blue and red sub-pixels have a more diamond structure as opposed to the usual square or stripe shape. This allows displays to pack a higher ppi, and in conjunction with a 1920x1080 resolution, provides a Full HD experience for the Samsung Galaxy Note 3.

Samsung has not yet confirmed that the Galaxy Note 3 features the diamond structure PenTile display, and some pundits insist that the display is not PenTile; however, most are certain that Samsung has in fact adopted this still fairly new technology for its Galaxy Note 3. The Note 3 features a design similar to that seen on the Galaxy S4, from its boxy shape to its wider display with thinner bezels, to its breadth slimmer than the Galaxy Note 2 before it. It makes sense that the Samsung Galaxy Note 3 would also feature a diamond pixel RGBG PenTile display.
Looking at older models, the Samsung Galaxy Note, Galaxy S3 and Galaxy Note 2 released in that order and all featured a HD Super AMOLED display. The Galaxy Note and Galaxy S3 featured the same RGBG PenTile with all vertical square and stripe pixels, while the Galaxy Note 2 featured the RGB S-Stripe with horizontal square pixels and vertical stripe pixels.
Micro USB 3.0
The Samsung Galaxy Note 3 introduces a new charging standard with Micro USB 3.0. Equipped with the updated USB 3.0 micro B port, the Note 3 should see faster file transfer speeds than those seen with smartphones on the current Micro USB 2.0 standard. USB 3.0 notably provides up to 900mA current in comparison to the 500mA current provided by USB 2.0 ports. USB 3.0 essentially brings laptop charging to the same level as wall charging. However, The Verge notes it is the quality of the Samsung Galaxy Note 3, which will ultimately determine whether Micro USB 3.0 lives up to these improved standards.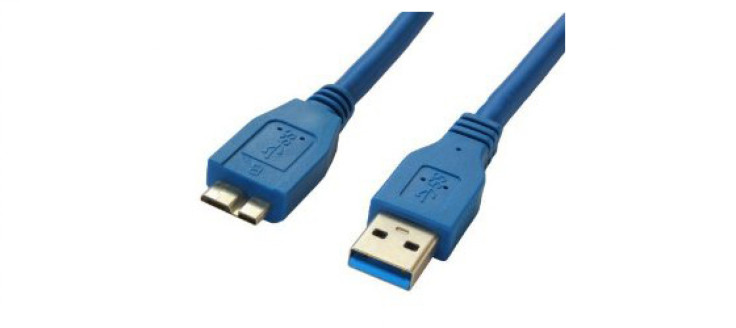 With Micro USB 3.0 we see an updated connector, which is much different than the Micro USB 2.0 connector. Luckily, it remains backwards-compatible and is able to plug in to the USB side of the port, which plugs into computers, wall chargers and other power sources. Due to the strange design, many expect Micro USB 3.0 will not be used across the market and may be reserved for new high-end handsets, which require more power for charging and file transfer.
What do you think of these important, yet little talked-about, features on the Samsung Galaxy Note 3? Let us know in the comments below.
Follow me on Twitter @FionnaatIBT.
© Copyright IBTimes 2023. All rights reserved.