Samsung Galaxy Note 5: New Phablet Rumored To Receive Less Marketing Focus Than Galaxy S6 Edge+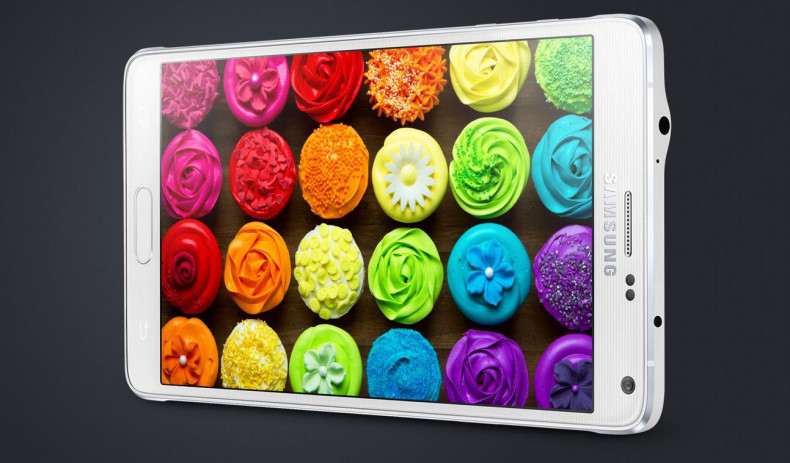 If the latest rumors are to be believed, Samsung's upcoming Galaxy Note 5, one of the most highly-anticipated products in 2015 from the South Korean conglomerate, is only weeks away from launch. But a local media report said Monday that Samsung will invest more marketing resources in the Galaxy S6 Edge+, which is also expected to be launched alongside the next-generation Note 5.
While Samsung is planning to launch the Galaxy S6 Edge+ on a global basis, the Galaxy Note 5 will be launched in selected markets, including South Korea and the U.S., where the previous Galaxy Note models experienced stronger sales in the past, the Korea Herald reported.
"Samsung has almost finalized the talks with global mobile carriers to release the Galaxy S6 Edge Plus, but the launch of the Galaxy Note 5 has not yet been decided," a Samsung official told Korea Herald, suggesting that the new strategy could be aimed at avoiding a potential cannibalization of two similar products.
SamMobile also reported earlier this month that Samsung may not launch the Galaxy Note 5 in every market, at least in the initial phase. According to the report, the Note 5 could hit retail stores in countries like the U.S., South Korea, China, Singapore and Hong Kong, but neither Samsung Europe nor Samsung Russia are likely working on the device's software.
Rumors have it that Samsung could announce the Galaxy Note 5 on Aug. 12, while making it available for sale on Aug. 21. The company is also expected to launch the Galaxy S6 edge+ alongside the Note 5 on the same day.
The Galaxy Note 5, which is rumored to have the model number SM-N920, may feature 4GB of LP-DDR4 RAM, and the Exynos 7422 chip. The device may also come with a new metal and glass design and a newly designed S Pen. On the other hand, the Galaxy S6 Edge+ is expected to be powered by the Exynos 7420 CPU and 3GB of RAM.
© Copyright IBTimes 2022. All rights reserved.