Samsung Galaxy Note 6 Release Date Imminent As Galaxy Note 5 Price Gets Slashed By $150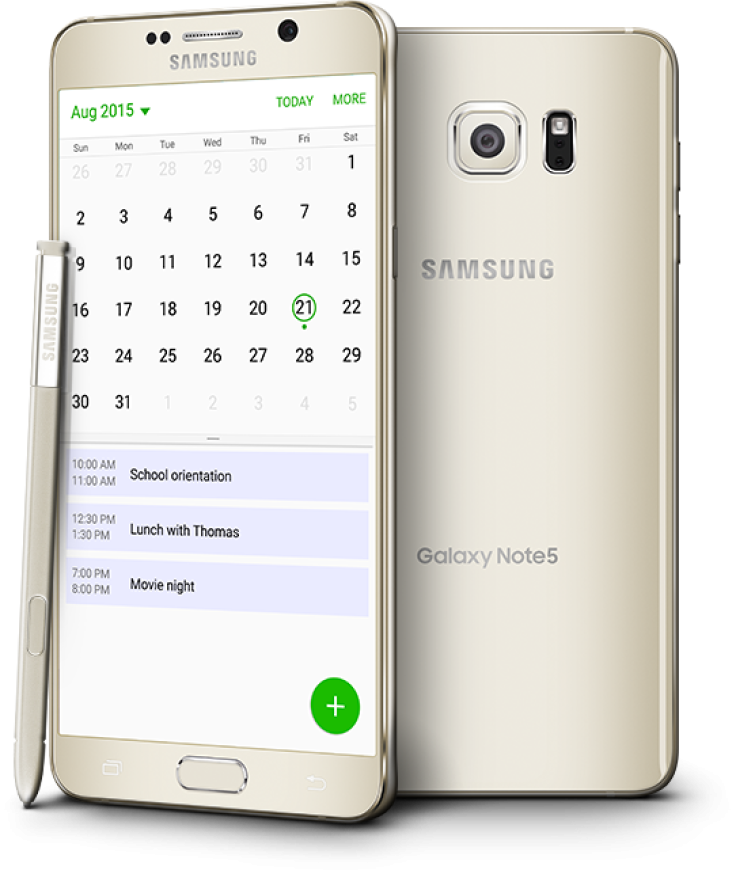 The Samsung Galaxy Note 5 price has been now discounted by $150 on Walmart. Rumors are rife that the recent price cut on Note 5 indicates that the Galaxy Note 6 release date will happen earlier this year.
Walmart is running a new promotional offer that allows customers to purchase an on-contract Galaxy Note 5 through AT&T, Sprint or Verizon with a discount of $150. The offer that is valid until June 30 can be only availed at the retail stores of Walmart. The retailer is also offering $150 discount on other Samsung phones such as Galaxy S7, Galaxy S7 Edge, Galaxy S6 and Galaxy S6 Edge.
The rumor mill is claiming that Samsung aims to release Galaxy Note 6 earlier this year. Hence, the company is now working on clearing the existing stock of Galaxy Note 5 units.
Since 2011, Samsung has been launching its Galaxy Note phablets at the IFA Berlin event that is held in September annually. However, the Galaxy Note 5 was released in August last year in order to avoid sales clash with the iPhone 6S that was released in September 2015. The South Korean tech giant is speculated to announce the Note 6 in July or August this year.
In March, rumors had surfaced that the Samsung Galaxy Note 6 is already in works and it carries a codename of Grace. The smartphone is expected to arrive preloaded with Android N OS.
Unlike previous year, Google has started Android N Developer Preview program way ahead of Google I/O event that will be held in May. It indicates that the final version of the Android N will be available as early as July. Hence, the Galaxy Note 6 release date is pegged to happen in July.
This year Samsung has sold 9 million Galaxy S7 units in the starting month of its availability. The South Korean company has managed to achieve impressive sales with Galaxy S7 mainly because it has timed its release ahead of rival smartphones from China as well as iPhone 7. Hence, Samsung is expected to place the Galaxy Note 6 release date well ahead of iPhone 7's September arrival. According to Bloom Berg, analysts are speculating that Note 6 may launch a month or two ahead of iPhone 7.
© Copyright IBTimes 2023. All rights reserved.